Uncover the Finest Merchandise Obtained from Across the Globe
Join us in Miami for this unique, 4 day event where over 600 purveyors display the most amazing antique and estate items.
This is a must-attend event for all your antique buying needs!
Discover everything from jewelry, watches, handbags to artwork, furniture, home décor, and so much more.
HOLIDAY SPECIAL!!! Get your FREE tickets today!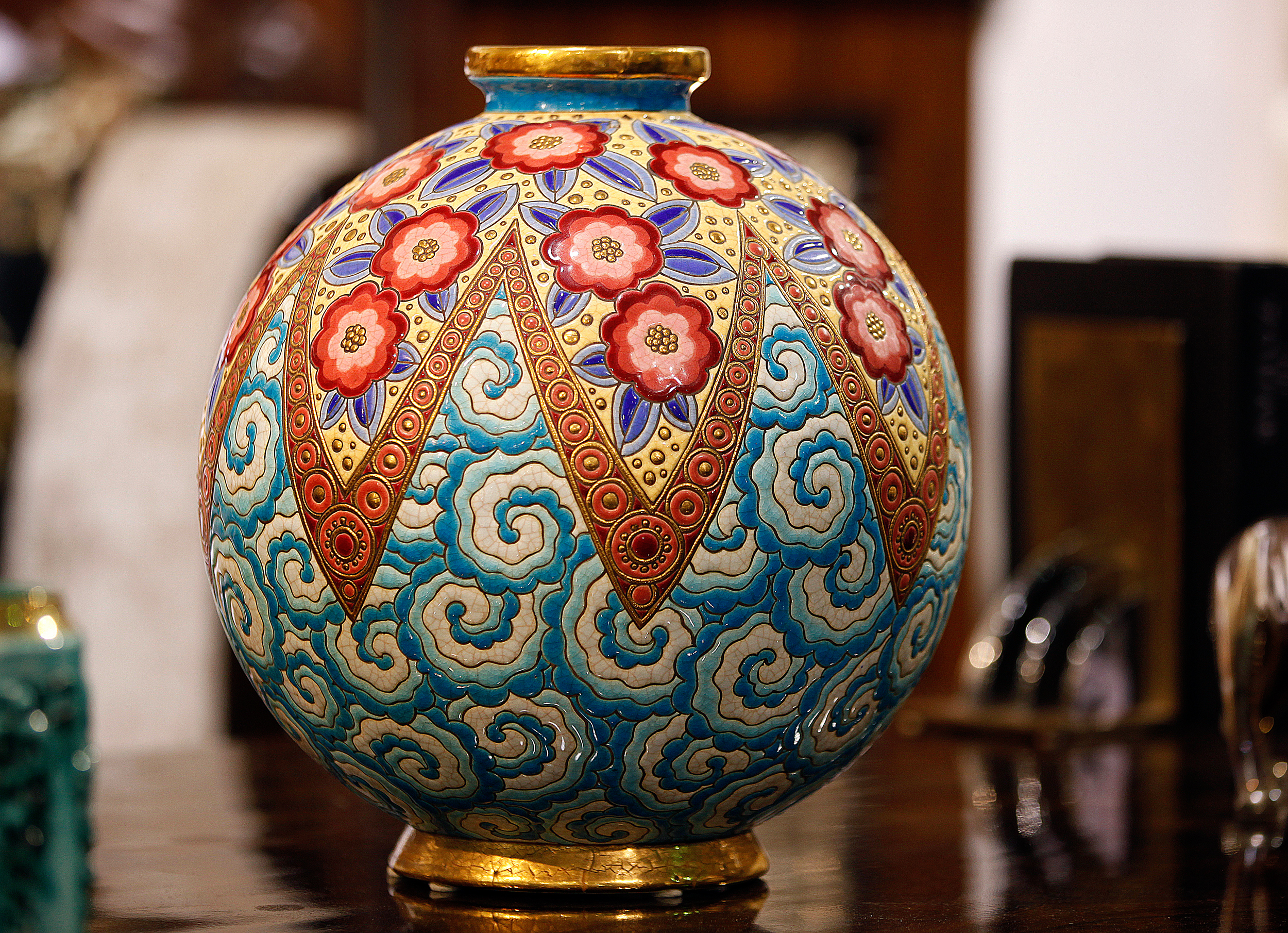 Discover Highly Sought-After Pieces
Find world renowned pieces from Louis Comfort Tiffany, Cartier, Hermes, Georg Jensen, David Webb, Rolex, and more.
On the hunt for a rare, one-of-a-kind engagement ring? Or maybe an ancient artifact to bring conversation to your dining room table? Whatever it is you're looking for, the Original Miami Beach Antique Show is for you. Uncover unique vintage, antique and estate items from across the globe.
You'll find unique and unusual pieces that will set your home or wardrobe apart from Georgian to Retro Era and everything in between.
Meet and establish relationships with hundreds of the most knowledgeable and trusted purveyors of vintage, antique & estate items.
Exclusive Benefits for Attendees
Complimentary Appraisal Day – Receive a verbal valuation, and maybe the chance to consign your item!
Want a guided tour through the eras? We'll be providing free custom educational tours led by the premier experts in their fields. Tours will cover jewelry, from Georgian through Retro eras, and antique furniture, art and décor.
Need some buying tips? Enjoy free pop up education sessions that will inspire you and arm you with all you need to know while you shop the show floor.