Over the last six decades, the Original Miami Beach Antique show has grown into one of the most prestigious and renowned antique events in the country. It's the ideal platform for dealers to showcase their unique and exquisite collection to a discerning audience of collectors, enthuisasts and fellow dealers.
"OMBAS far exceeded my expectations! The new digital community was a nice addition to my current client base. I enjoyed seeing the expansive high quality selection of merchandise of the show floor."
"There was an outstanding selection of merchandise and sales were phenomenal throughout the event. Most dealers left very happy with their experience. If you did not attend OMBAS, you missed the largest, most robust and diversified event of the year."
"This event is one of the longest running antique shows in the world. It gives merchants and collectors of antiques, art and jewelry the platform to connect and do business, which is a fundamental resource in this business."
"OMBAS is one of the most important shows in our industry, a must for anyone that is serious in buying or selling antique and estate jewelry, art or antiques."
CAMILLA DIETZ BERGERON, LTD.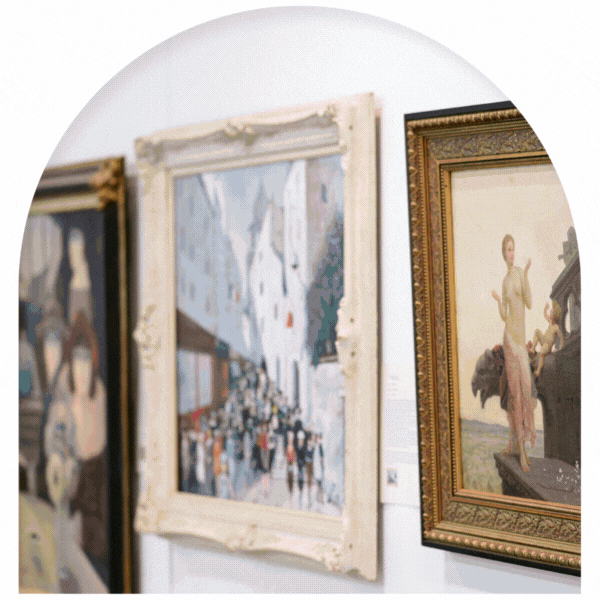 Our show attracts thousands of knowledgeable, affluent buyers and collectors from over 73 countries, as well as retailers, interior designers and personal shoppers. 
The longevity and reputation of our event offers a seal of credibility; take your place among hundreds of the most esteemed dealers in the world!
Arguably one of the most popular show days of the Original Miami Beach Antique Show, providing our dealers with an exclusive opportunity to meet and trade with their peers before the show opens to the public. 68% of past exhibitors have done critical business during this highly regarded event.
The Original Miami Beach Antique Show presents more than 600+ recognized dealers from over 30 countries for five days. Attendees can explore the show floor and discover everything from jewelry, watches, and handbags to artwork, furniture, home décor and so much more.
As one of the most prestigious antique shows globally, our event offers unparalleled opportunities to network with fellow dealers, industry experts and prospective clients. The relationships formed here can lead to valuable collaborations and growth for your business.
Our marketing and promotional efforts have reached new heights! From our robust promotion through advertising in major publications to our strategically placed digital billboards, our efforts are designed to provide maximum exposure to your presence at the event.