"The show is excellent. It's my first time and I was surprised by the breadth of offering. I came expecting to see jewelry but I didn't expect the furniture, the art, or the clothing and purses. It's fascinating."
"The Original Miami Beach Antique Show is a great show to see, learn and purchase amazing one-of-a-kind pieces. I highly recommend attending this annual show."
"If I could fall asleep anywhere, it would be here, this show is so amazing and I love being surrounded by all of the amazing art and jewelry and home décor; I never want to leave! "
"OMBAS is one of the most important shows in our industry, a must for anyone that is serious in buying or selling antique and estate jewelry, art or antiques."
CAMILLA DIETZ BERGERON, LTD., EXHIBITOR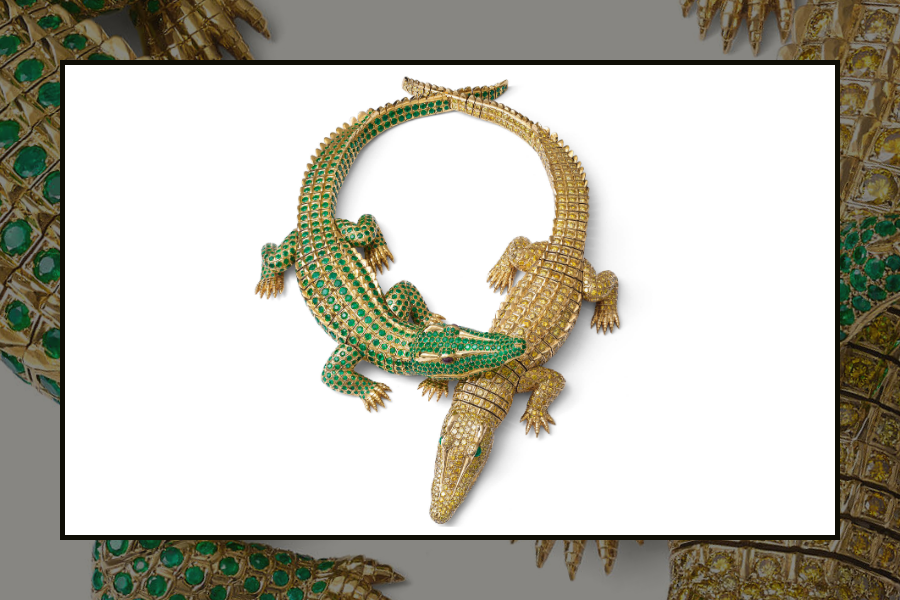 While relatively unknown in the United States until recently, María Félix (1914-2002) was considered a goddess of Spanish language cinema. La Doña, as she was nicknamed, was a legend of Mexican Golden Age film with a career in the limelight that began in the 1940's and spanned 47 films and several television projects, making her an emblematic figure of Mexican cinema.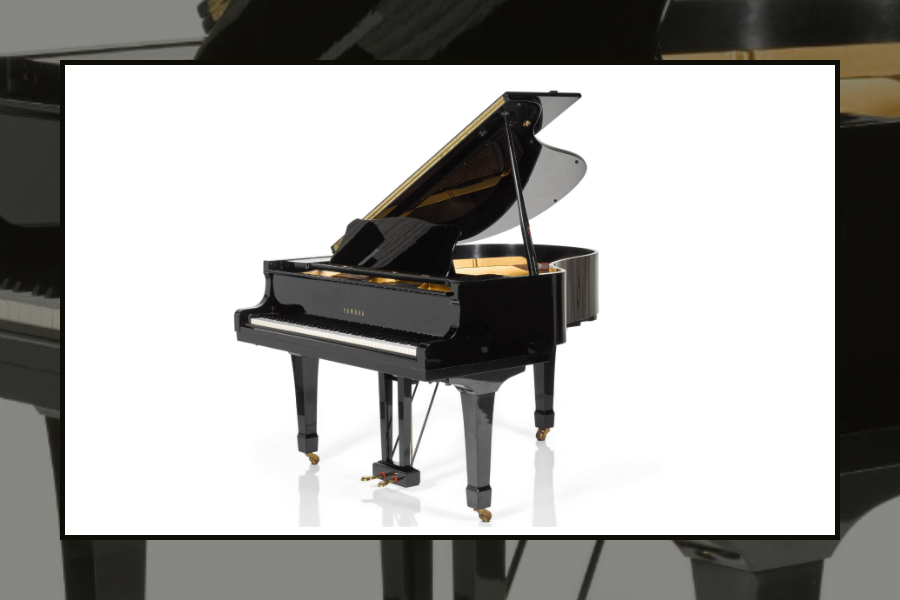 World-renown auction house, Sotheby's, is once again celebrating musicianship with its upcoming sale in London, "Freddie Mercury: A World of His Own."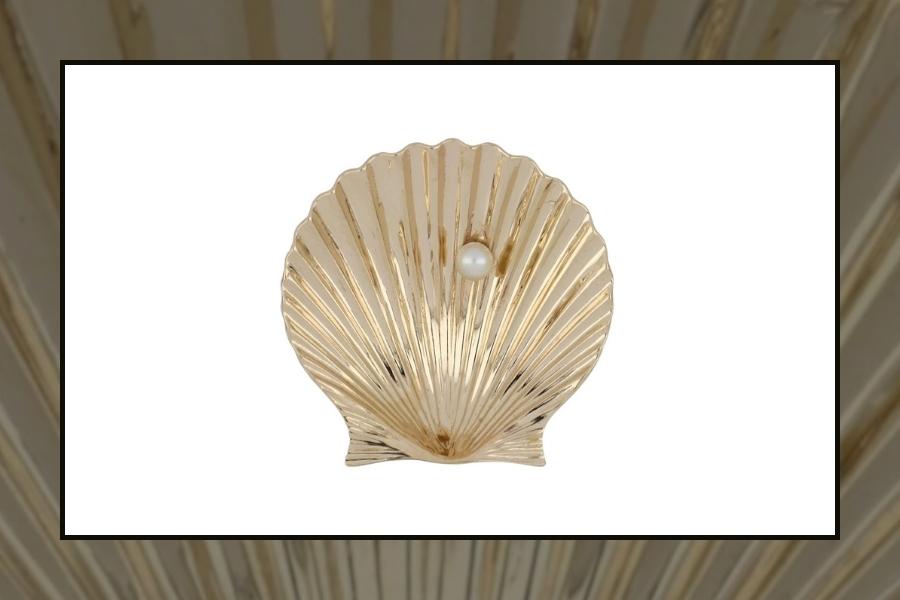 Retro Jewelry, often called "cocktail jewelry," came to the forefront of design from the mid 1930's through the 1940's, coinciding with World War II.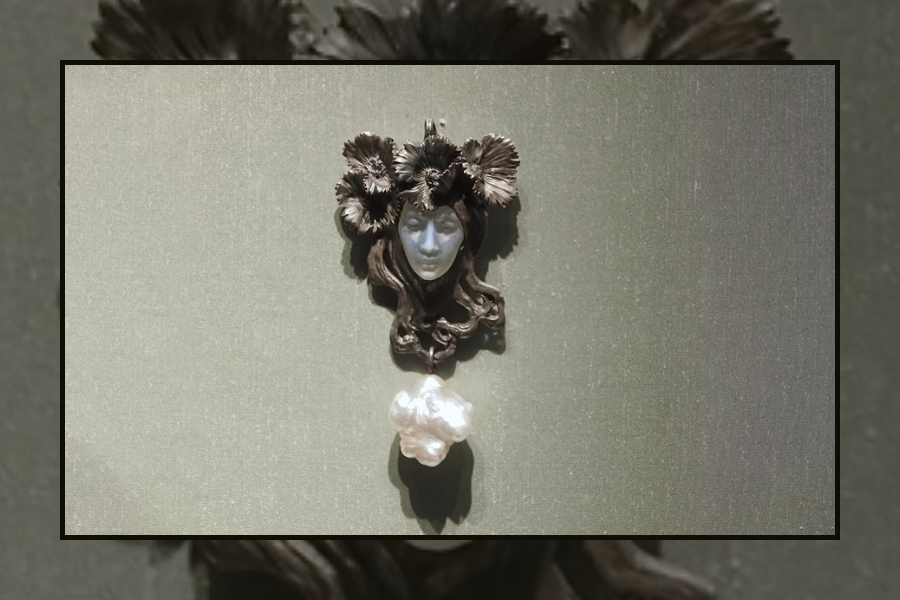 Art Nouveau is the creative expression that defines the design zeitgeist from approximately 1895 to 1915. Developed in France as a response to the overwrought styles of the Victorian Era, the creative output of this time—whether in painting, textile design, jewelry making, sculpture and architecture—was ultimately a rejection of the industrial movement and a call to return to nature.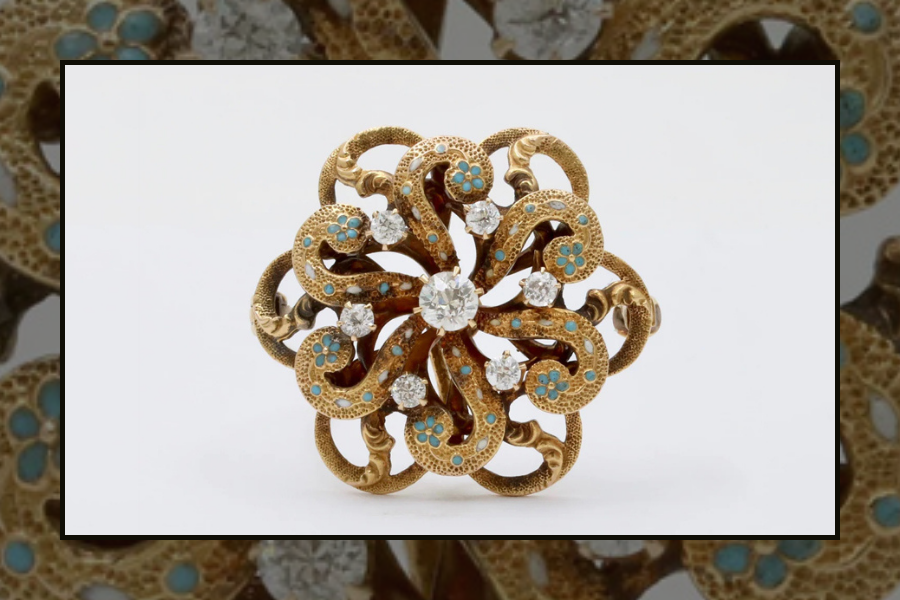 The Edwardian Era derives its name from the English King, Edward VII (1901-1910), who has often been described as a luxury-loving playboy who had a reputation for living the fast life and running with the nouveau riche! This era is also known as the Belle Époque era and it is characterized by a lacy, almost fabric-like aesthetic. Thanks to new advances made in platinum fabrication, previously popular garlands, ribbons, wreaths, bow knots and tassels were rendered with a new lightness.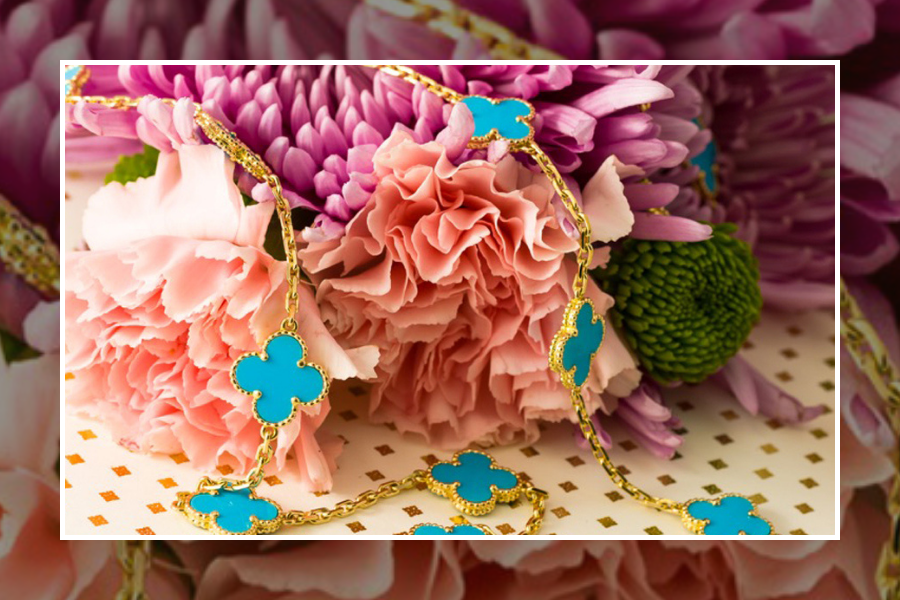 The legacy of Van Cleef & Arpels begins with a love story. When the daughter of a precious stone dealer, Estelle Arpels, met Alfred Van Cleef, the son of a stone cutter, their union gave rise to an enduring history that continues to evolve over 110.
CONNECT WITH US ON IG @usantiqueshows