"The show is excellent. It's my first time and I was surprised by the breadth of offering. I came expecting to see jewelry but I didn't expect the furniture, the art, or the clothing and purses. It's fascinating."
"The Original Miami Beach Antique Show is a great show to see, learn and purchase amazing one-of-a-kind pieces. I highly recommend attending this annual show."
"If I could fall asleep anywhere, it would be here, this show is so amazing and I love being surrounded by all of the amazing art and jewelry and home décor; I never want to leave! "
"OMBAS is one of the most important shows in our industry, a must for anyone that is serious in buying or selling antique and estate jewelry, art or antiques."
CAMILLA DIETZ BERGERON, LTD., EXHIBITOR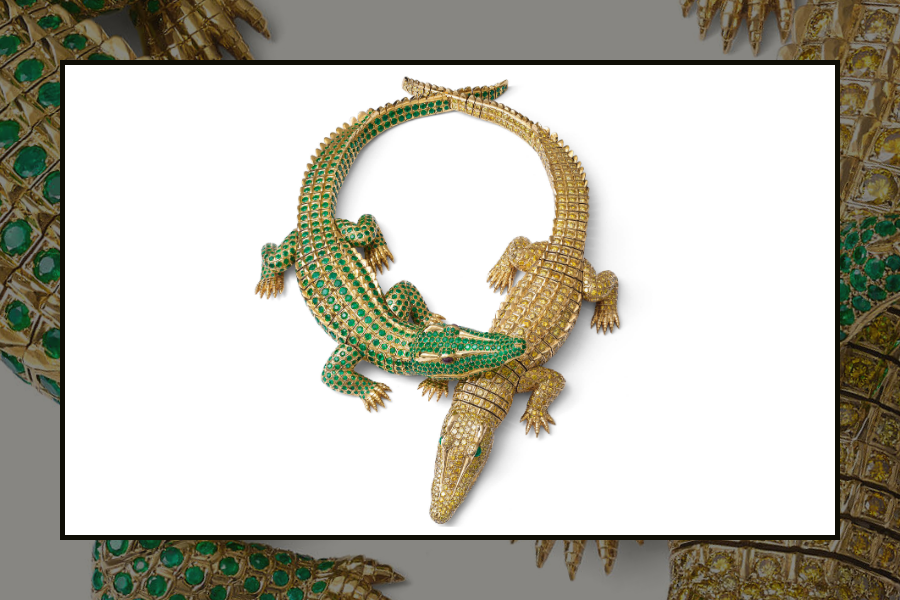 While relatively unknown in the United States until recently, María Félix (1914-2002) was considered a goddess of Spanish language cinema. La Doña, as she was nicknamed, was a legend of Mexican Golden Age film with a career in the limelight that began in the 1940's and spanned 47 films and several television projects, making her an emblematic figure of Mexican cinema.
In celebration of the 50th anniversary of Hip Hop, Sotheby's this week is holding its third Hip Hop sale, July 18-July 25.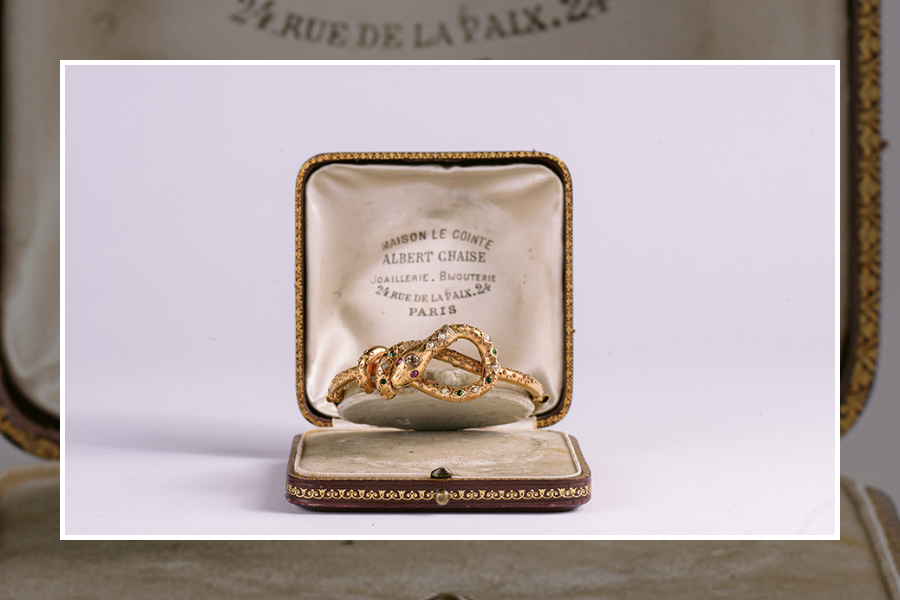 The Victorian Era, which took place during the reign of Queen Alexandrina Victoria from 1837-1901, had influences on every aspect of British arts and culture. While we may think Kate and Meghan have clout, they've got nothing on Queen Victoria's ability to impact the popularity of clothing, furniture and, of course, jewelry, among the entirety of British society. The weight of her reign was such that the three distinct periods of the era directly reflect the vast changes that occurred in Queen Victoria's personal life.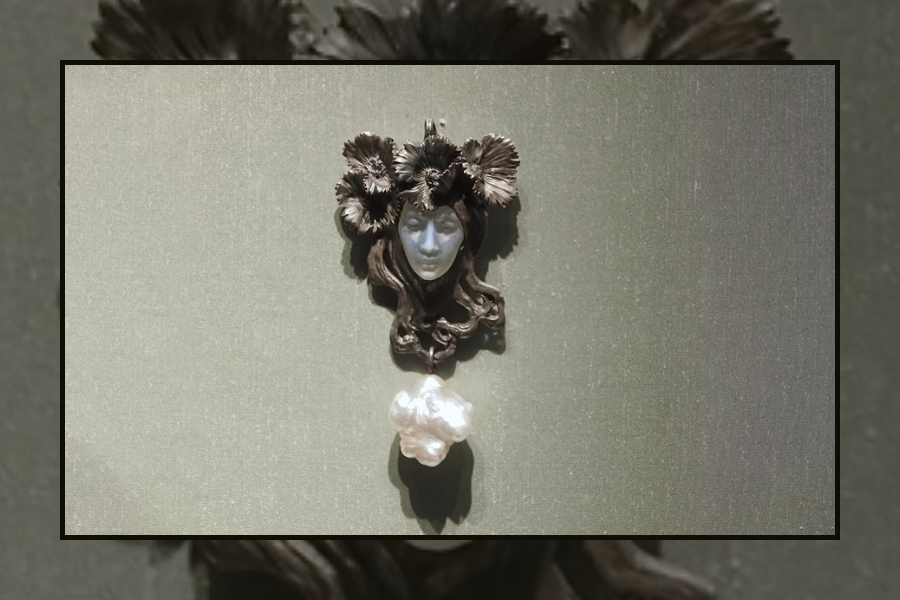 Art Nouveau is the creative expression that defines the design zeitgeist from approximately 1895 to 1915. Developed in France as a response to the overwrought styles of the Victorian Era, the creative output of this time—whether in painting, textile design, jewelry making, sculpture and architecture—was ultimately a rejection of the industrial movement and a call to return to nature.
CONNECT WITH US ON IG @usantiqueshows