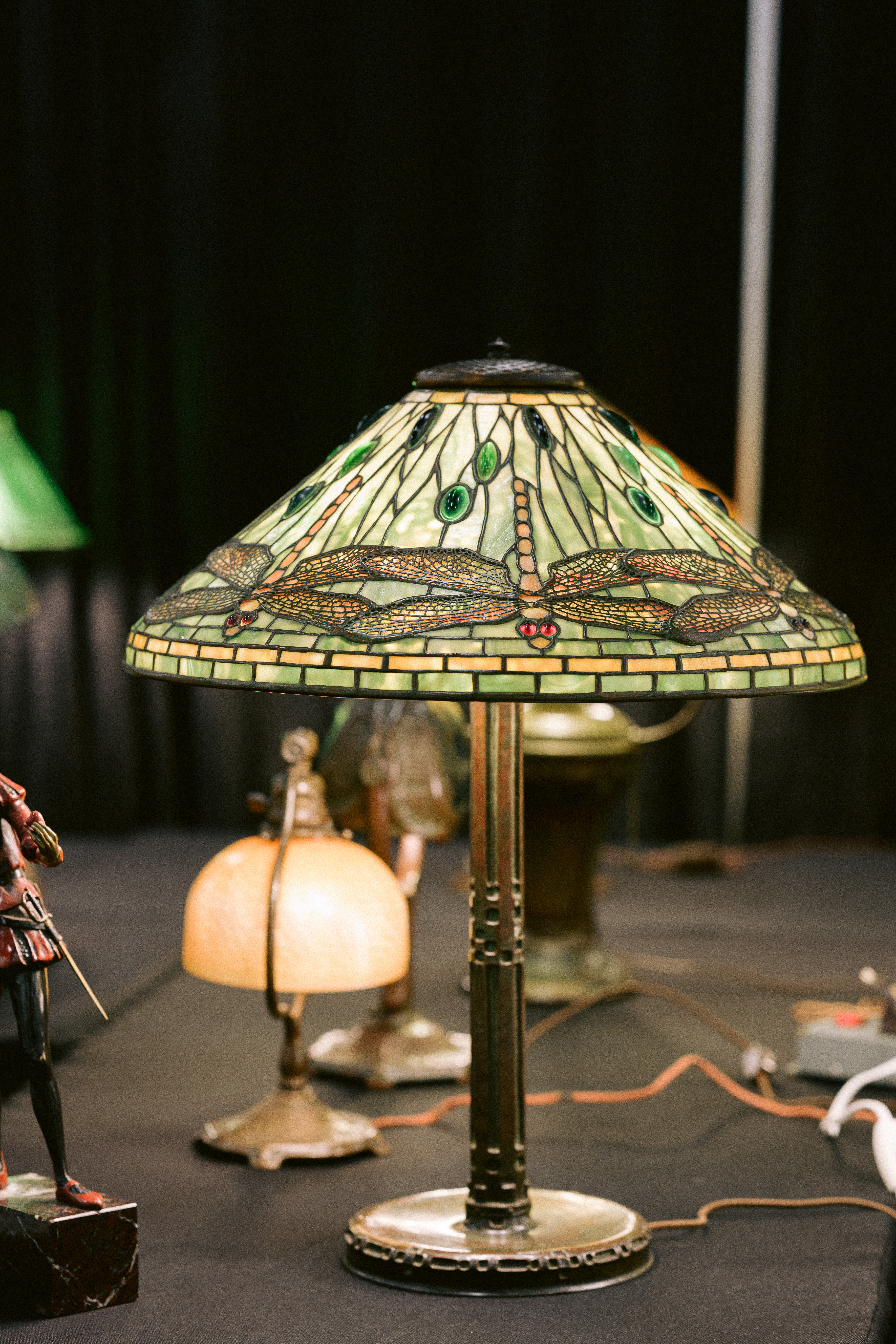 ombas2020721
Where History & Artistry combine.
ombas20202021
Discover everything from antique jewelry and vintage watches to modern furniture and home decor.
ombas20202021
Explore highly sought-after pieces from Cartier, Hermes, Rolex, Tiffany, Warhol and more.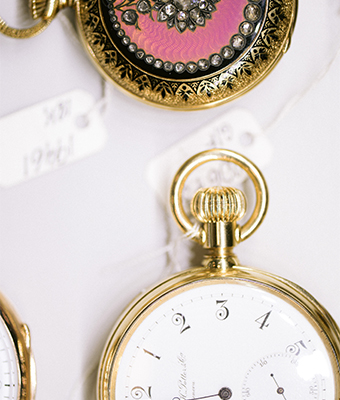 In addition to the veritable treasure trove of products on display, OMBAS is offering several complimentary programs that will enhance your experience.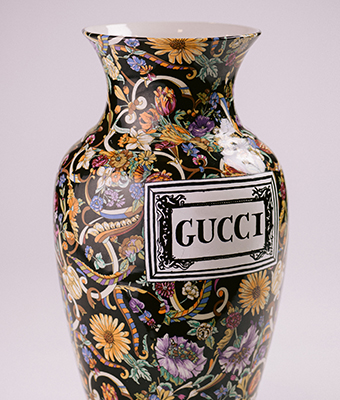 Meet with and explore 650+ of the most respected and trusted purveyors of antique & estate jewelry, art, accessories, and so much more.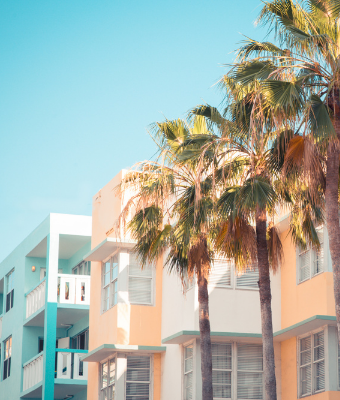 In partnership with EventSphere, we've secured discounted rates at select Miami hotels. We're able to offer you convenient and affordable options.
Here's what everyone is saying about The Original Miami Beach Antique Show
Test Slide 1
"If I could fall asleep anywhere, it would be here, this show is so amazing and I love being surrounding by all of the amazing art and jewelry and home decor; I never want to leave!"
Test Slide 3
"This show is terrific! Traffic is always really busy and we see a good mix of old and new clients, we're very happy!"
— The Emporium, Exhibitor
Test Slide 4
"The show is excellent. It's my first time and I was surprised by the breadth of offerings. I came expecting to see jewelry but I didn't expect the furniture, the art, or the clothing and purses. It's fascinating."
Subscribe to stay updated on what's happening