"When I first started attending the Original Miami Beach Antique Show, I would come for one day. Fast forward to now, I spend 5 days there and it still doesn't feel like enough time! I love how walking this show is equal parts eye candy and history lesson; every person is so generous with the knowledge they have about the work they carry. And coming from New York City, it's not the worst thing to spend a week in Miami in January! "
"The show is excellent. It's my first time and I was surprised by the breadth of offering. I came expecting to see jewelry but I didn't expect the furniture, the art, or the clothing and purses. It's fascinating."
"We love going to OMBAS every year! We mostly go for the antique furniture and home decor. There are always so many great finds that it's hard not to go crazy! Last year, we bought some beautiful pink Murano sconces that we just hung in the new studio; they're perfect!"
DAKOTA BADIA, BUDDHA MAMA, ATTENDEE
"The Original Miami Beach Antique Show is a great show to see, learn and purchase amazing one-of-a-kind pieces. I highly recommend attending this annual show."
"If I could fall asleep anywhere, it would be here, this show is so amazing and I love being surrounded by all of the amazing art and jewelry and home décor; I never want to leave! "
"OMBAS is one of the most important shows in our industry, a must for anyone that is serious in buying or selling antique and estate jewelry, art or antiques."
CAMILLA DIETZ BERGERON, LTD., EXHIBITOR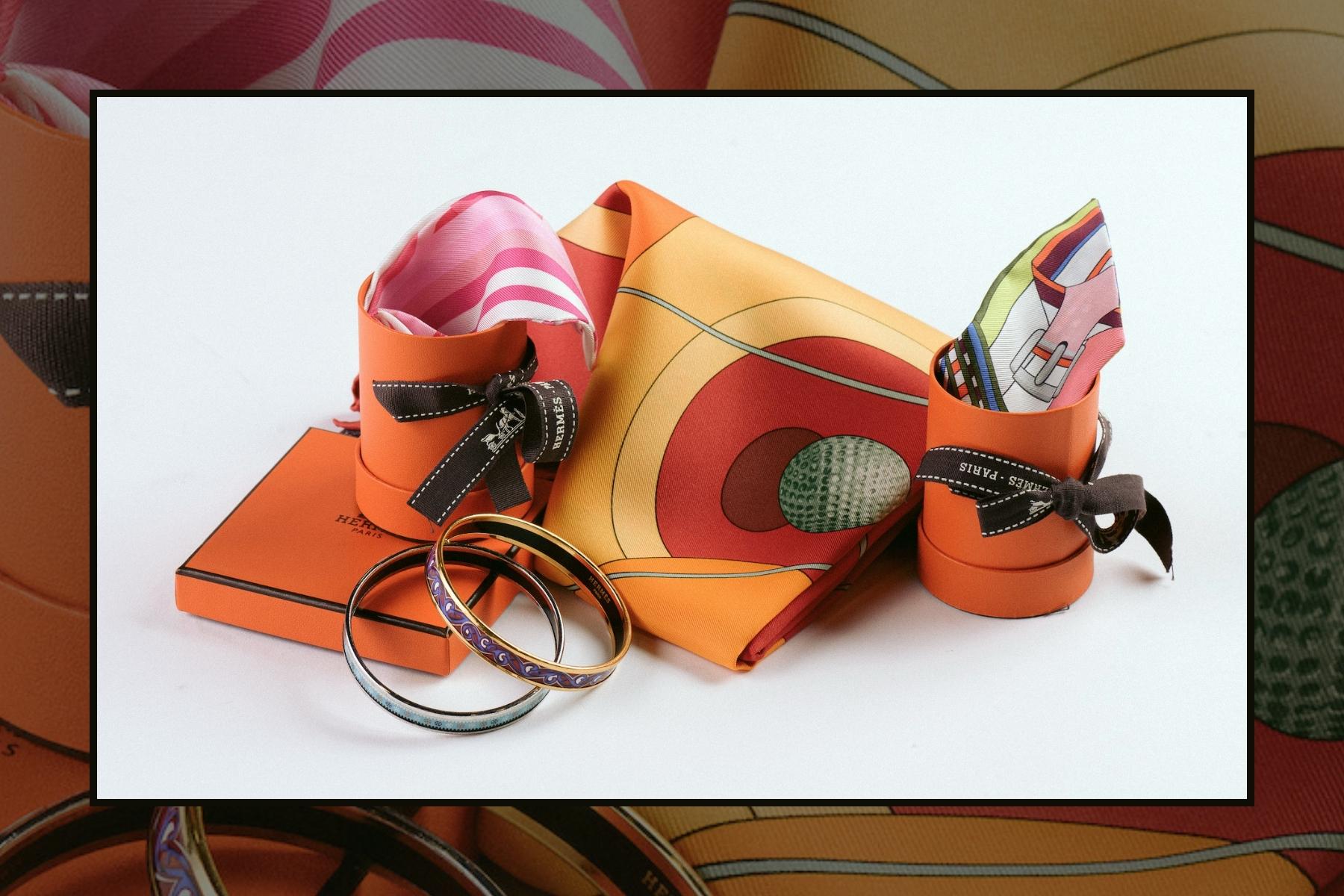 Each month, we try to highlight a different genre or era of jewelry that can be discovered at our events. We often focus on museum-worthy pieces like the Van Cleef & Arpels "Zip" necklace, or some of the incredible, bespoke commissions of Mexican film star and jewelry aficionado, María Félix; it's a thrill digging into the history and provenance of important jewelry!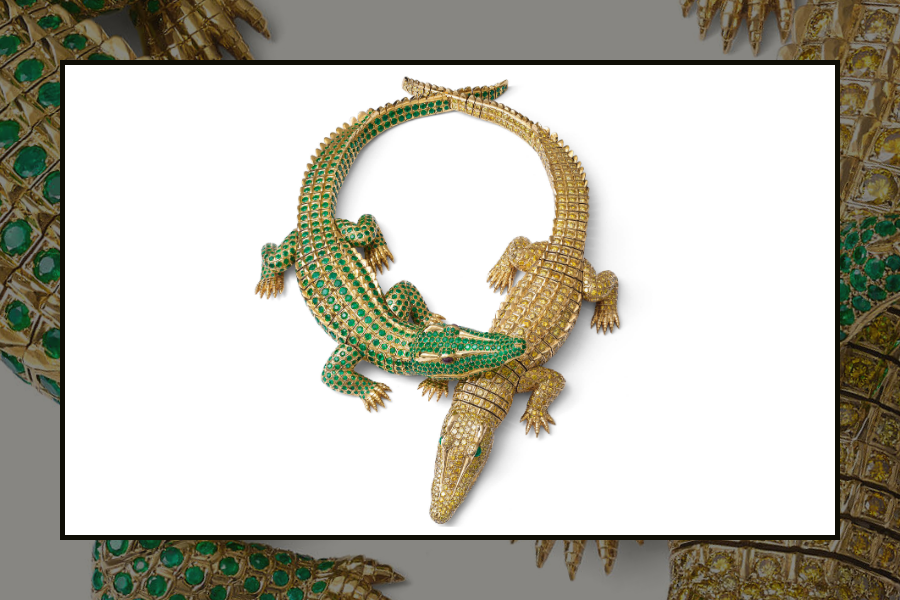 While relatively unknown in the United States until recently, María Félix (1914-2002) was considered a goddess of Spanish language cinema. La Doña, as she was nicknamed, was a legend of Mexican Golden Age film with a career in the limelight that began in the 1940's and spanned 47 films and several television projects, making her an emblematic figure of Mexican cinema.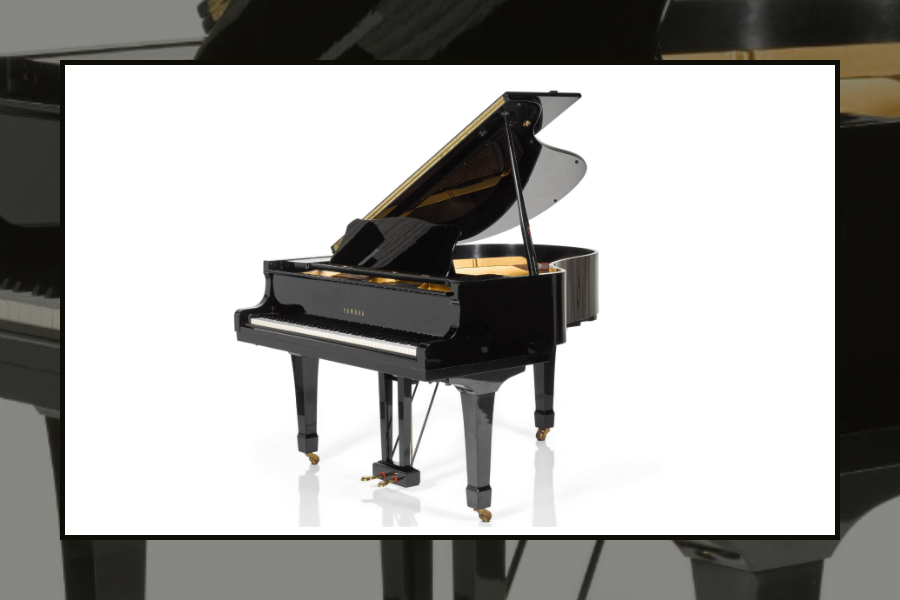 World-renown auction house, Sotheby's, is once again celebrating musicianship with its upcoming sale in London, "Freddie Mercury: A World of His Own."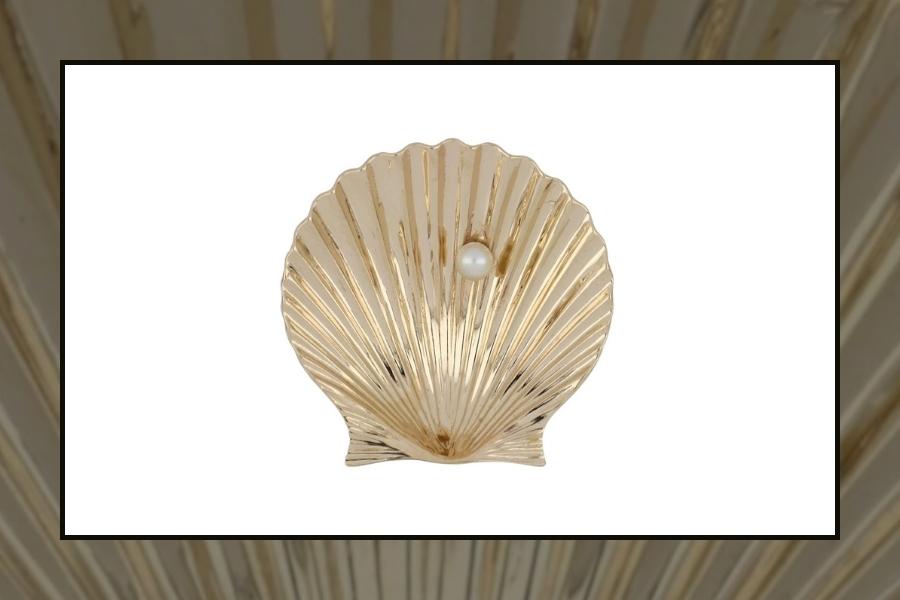 Retro Jewelry, often called "cocktail jewelry," came to the forefront of design from the mid 1930's through the 1940's, coinciding with World War II.
CONNECT WITH US ON IG @usantiqueshows