Without a doubt, shopping a large vintage, antique and estate event like the Original Miami Beach Antique Show can be overwhelming! And yet, there's no better opportunity to discover unique, one-of-a-kind, period pieces that can give you the sartorial edge and help you build your dream, jewelry wardrobe. Here are a few tips to remove the intimidation factor and help you maximize your time on our show floor.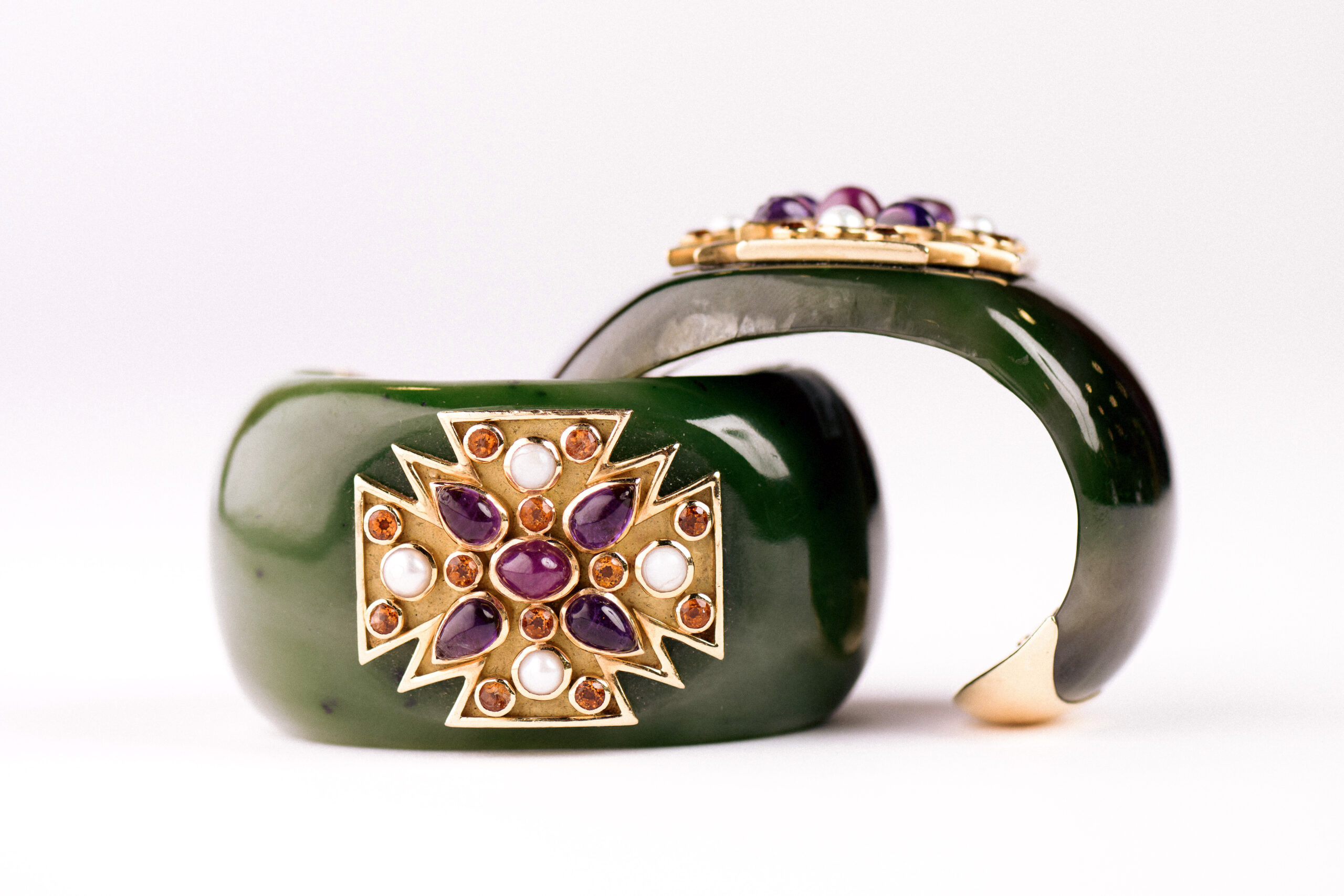 Verdura Cuffs | Lucas Botz Photography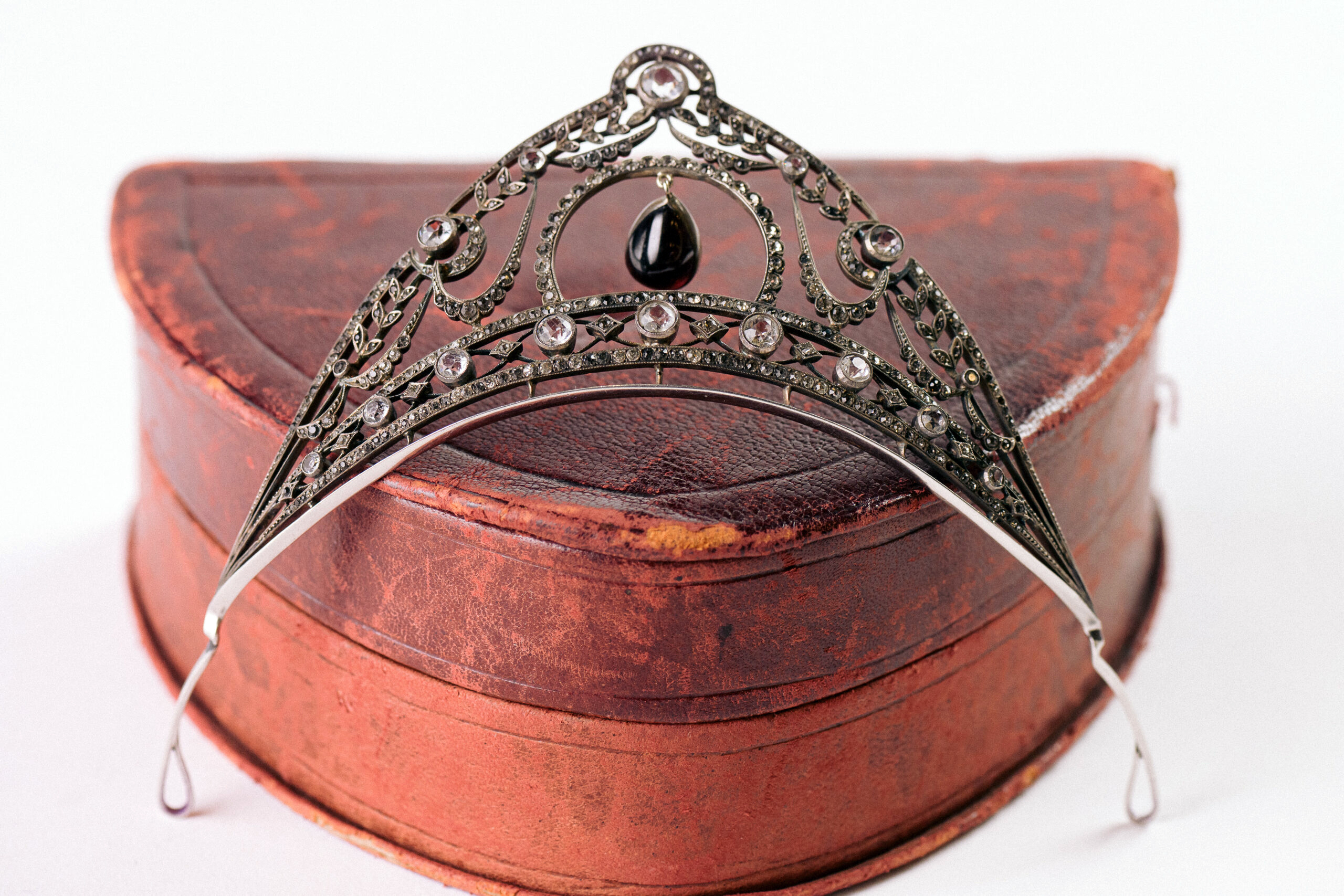 Do Your Homework: 
While there's no need to get a degree in jewelry history before walking through the doors of the Miami Beach Convention Center, it's a good idea to have a basic understanding of the various periods of jewelry to know what speaks to you on an aesthetic level. In broad strokes, these periods are Georgian/Regency, Victorian, Art Nouveau, Edwardian/Belle Époque, Art Deco, Retro, mid-20th Century and Vintage 1970's. You can peruse books on jewelry history, visit museums or the always reliable, good old fashioned google search.
Be sure you follow @USAntiqueShows on Instagram and then follow the dealers who carry the types of jewelry to which you're drawn. Also, make sure you mark your calendar to attend any educational sessions that are announced in the lead up to the show. We often bring in world-renowned experts to speak on specific subjects in dynamic sessions that are free to all attendees!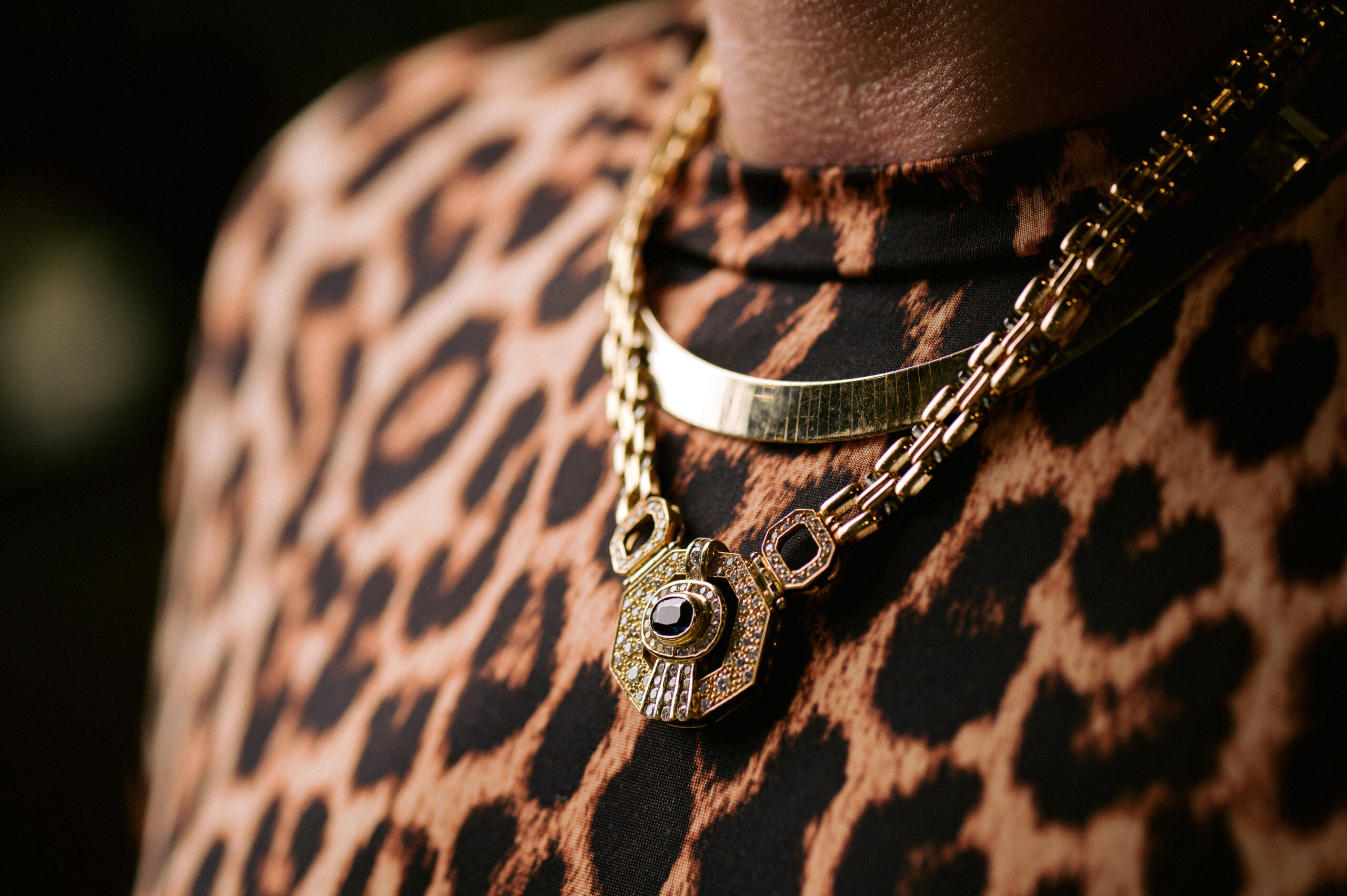 Geller & Co. | Lucas Botz Photography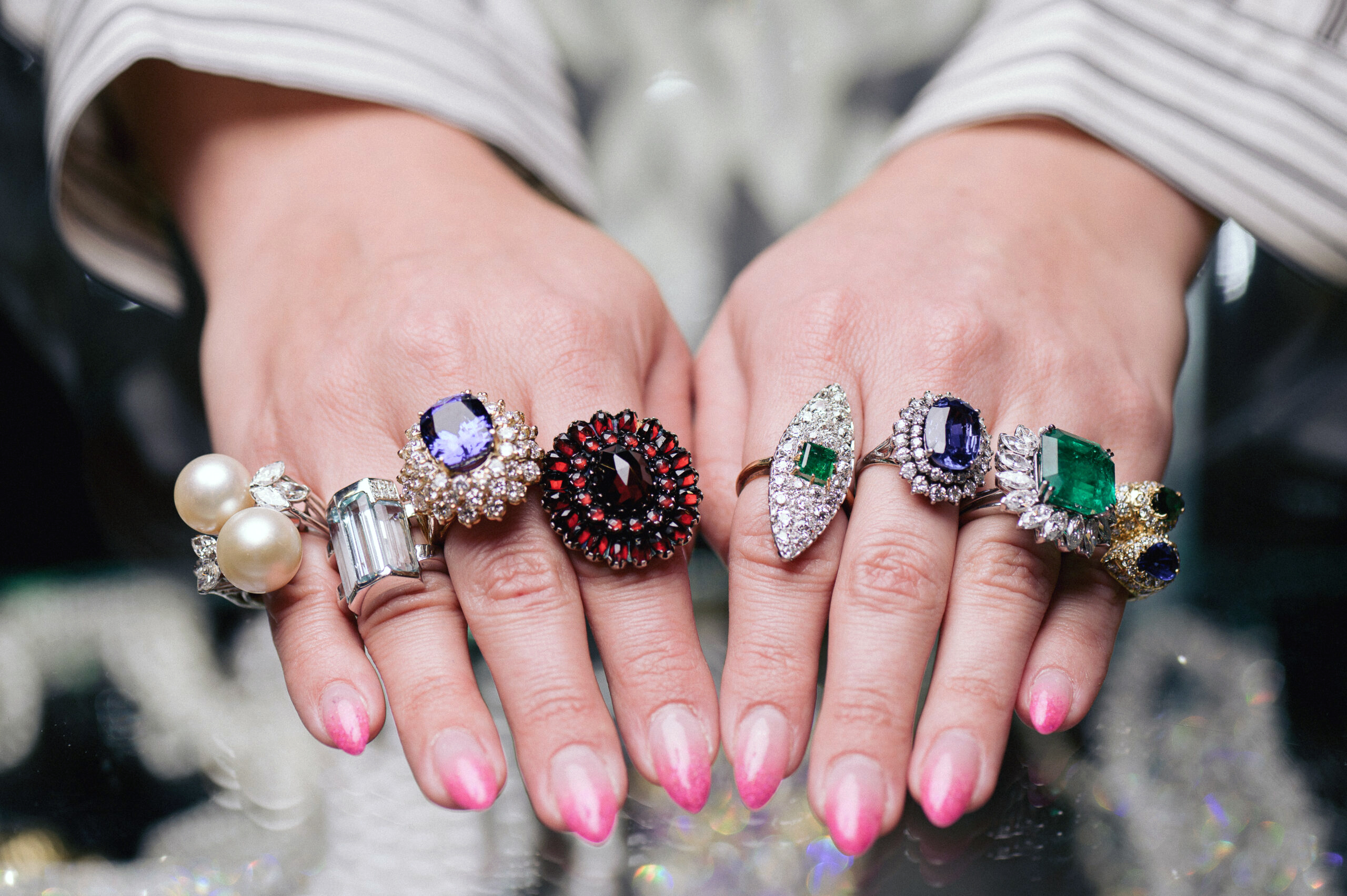 Excalibur | Lucas Botz Photography
Plan Your Visit:
If you're looking for something in particular, it's a good idea to plan your visit in advance and identify which dealers may carry the piece(s) you want to find. You can then use the online show directory and floor map to plan your walk on the show floor accordingly. If you'd rather just wander around and see what moves you, make sure you walk each of the aisles and look at each of the dealer's cases. We often joke internally that when we walk through one of our shows, we suddenly adopt a "museum walk"; our pace slows down as we peer into the cases until a piece jumps out at us.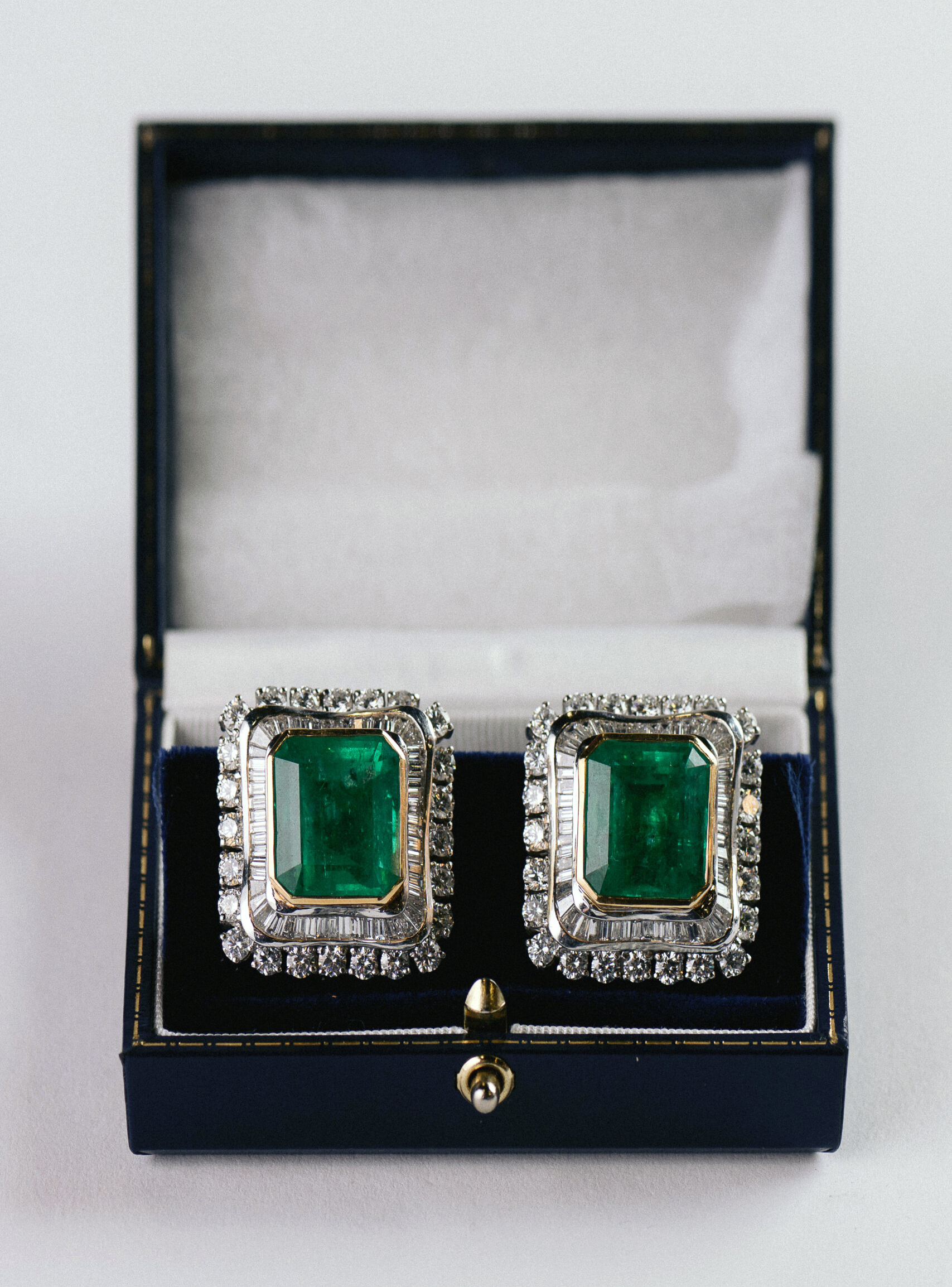 Alexander's Antiques | Lucas Botz Photography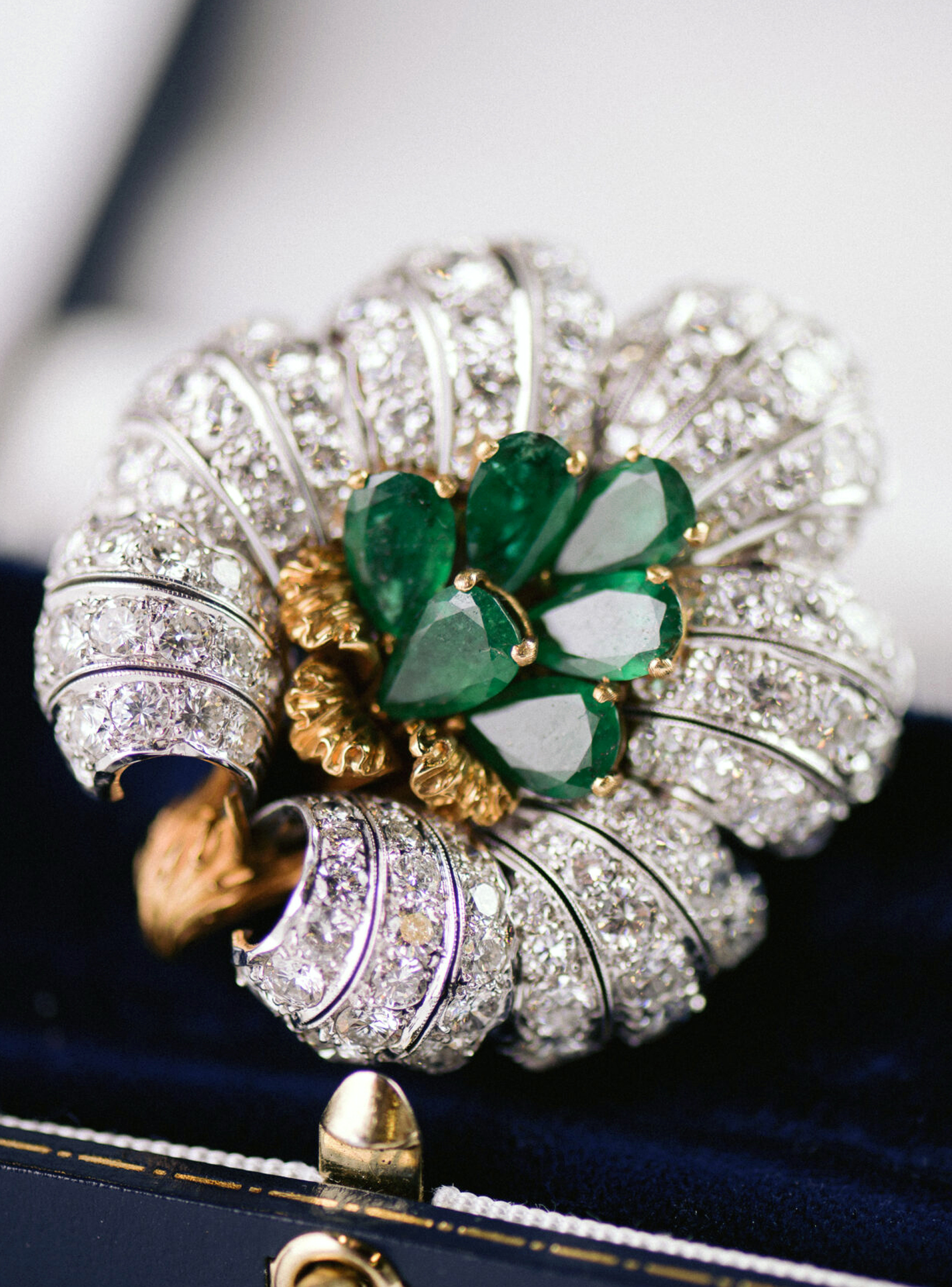 Ask Questions:
Original Miami Beach Antique Show dealers are among the most knowledgeable in the world in their area of expertise. Ask specific questions about the piece(s) you're interested in—where did it come from? What time period is it from? Are there any unique markings or other distinguishing features? With luck, you'll walk away with your new favorite piece and a brief history lesson.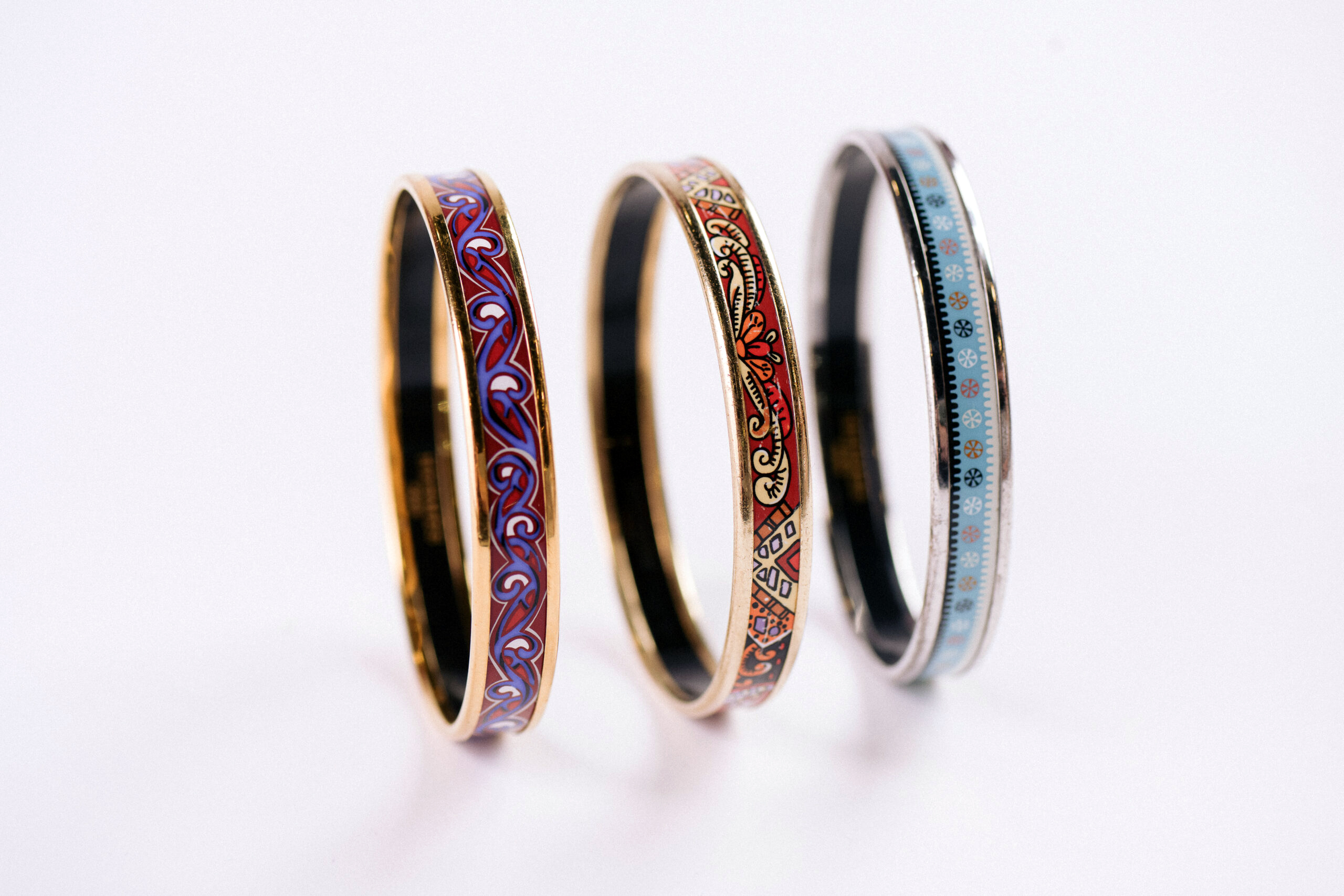 Hermès Click Clack | Lucas Botz Photography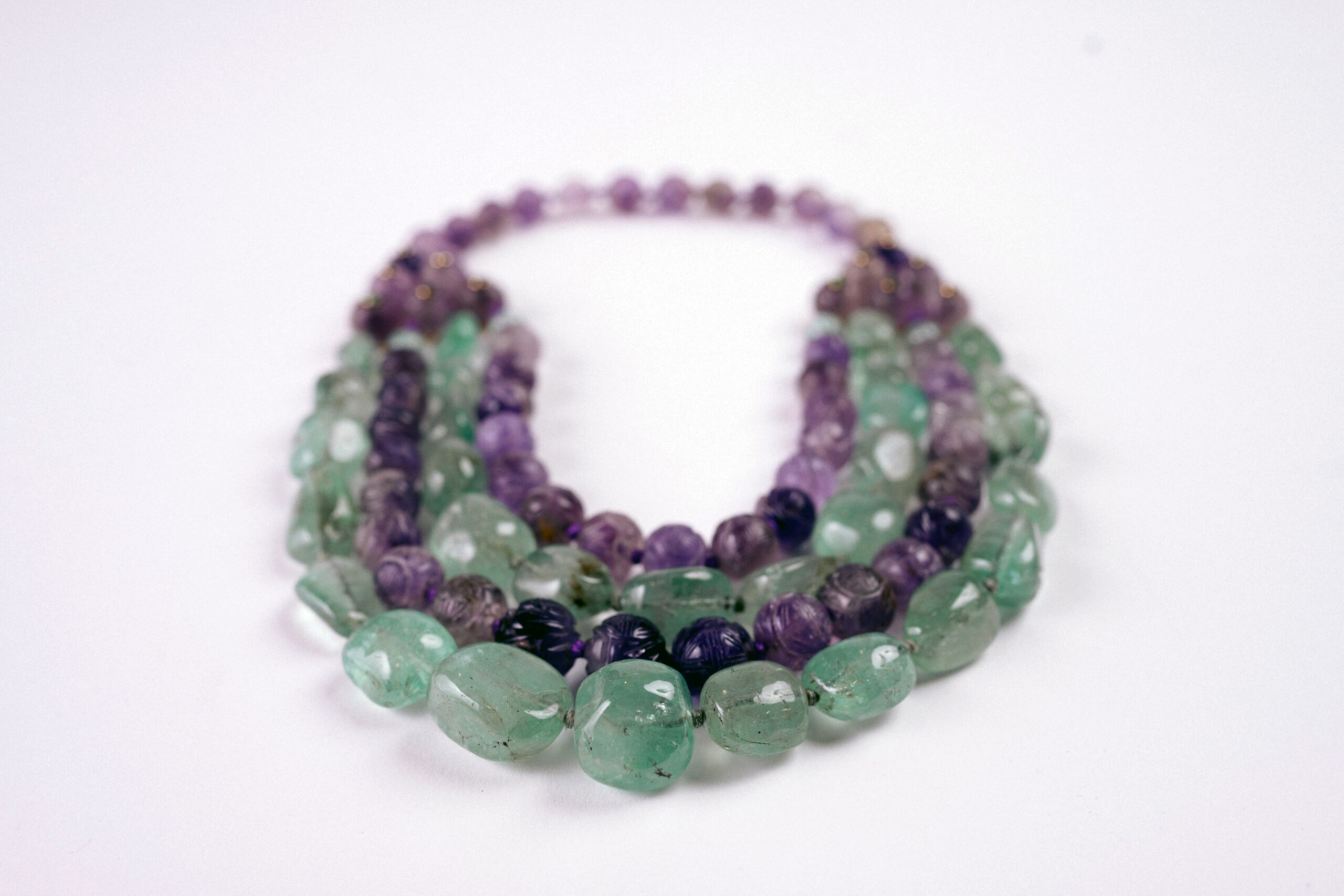 Suzanne Belperron at Pat Saling | Lucas Botz Photography
Name Your Price: 
There's usually a little wiggle room in the prices our dealers quote to prospective buyers, you just need to ask! You can either counteroffer (i.e. ask "Will you take X instead?") or ask if they can give you a break on the price. If the dealer agrees to a price with you, that doesn't mean you need to take the plunge right then and there. You can ask them to hold the piece for a finite period of time (an hour or two is usually reasonable) during which they will 1) agree not to sell the piece to someone else and 2) will honor the negotiated price for this limited period of time. If you walk away just saying you'll think about it, that's also totally fine, but you cannot expect them to honor the price that you agreed to if you do decide to come back, and if they have another interested customer, you may miss out.
Have Fun!
Though you may be on a mission, this is supposed to be fun! Make sure you're carving out time to stop for lunch or a cup of coffee throughout your time at the show—shopping while hungry is never a good idea! Taking a break will also give you time to reflect on what you've seen and rest your eyes after all of the sparkle.