With over 100 years of combined experience in vintage and luxury goods, the aptly named
Mantiques Modern
not only caters to a very specific clientele of discerning gentlemen and the people who love them, it also carries pieces that can insight desire in even the most stand-offish observers. Their selection of acquisitions, in both their NYC-based gallery, and in the company's stands at U.S. Antique Show's events, includes unique and unusual items such as one-of-a-kind furniture constructed from re-purposed machines and early technology, handsome barware sets, ornate table lighters, grandiose wardrobe trunks, unique sculptures, and oversized ashtrays. Everywhere one looks, Mantiques Modern's careful curation of items evokes a sense of sophisticated nostalgia, with even the most utilitarian pieces enhanced with a level of intrigue and mystique.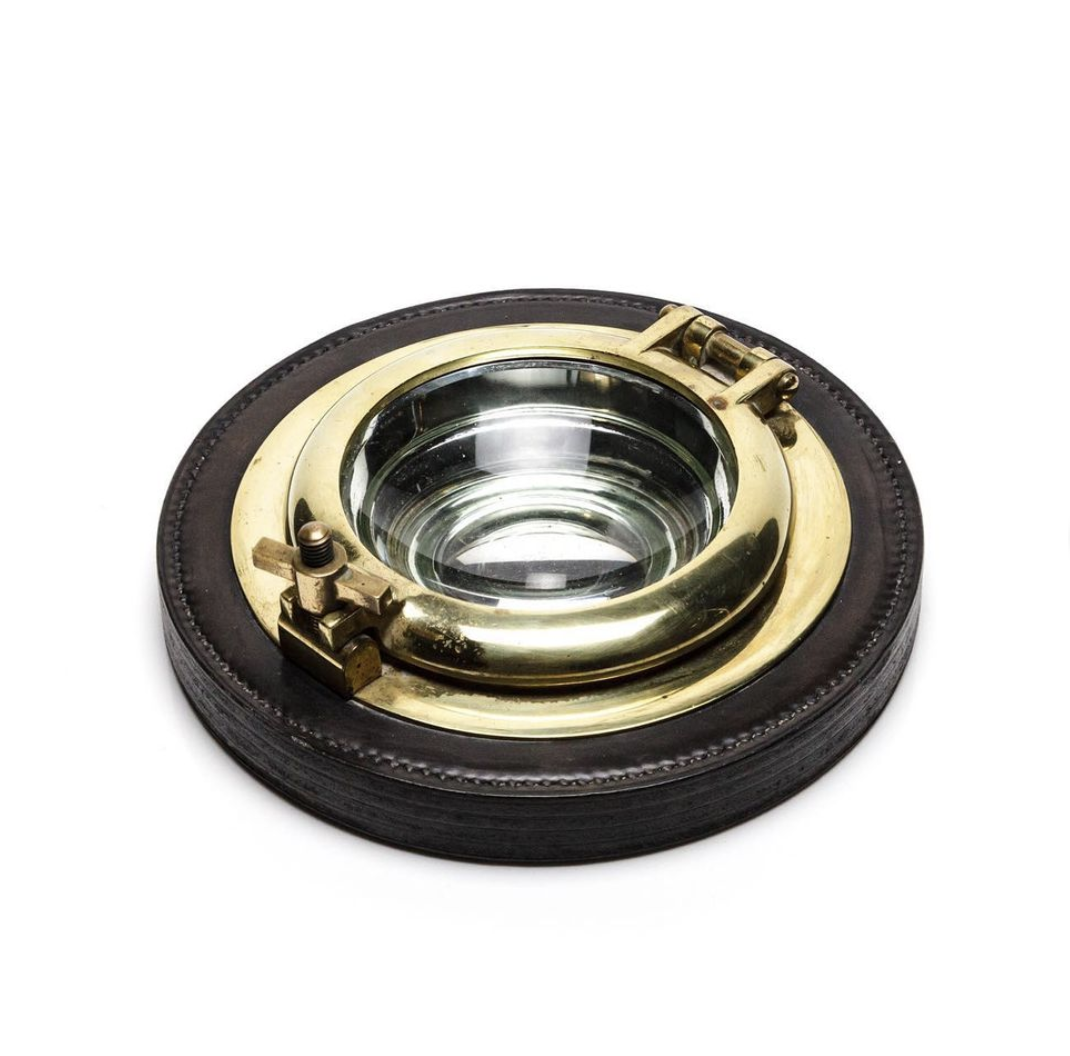 Paul Dupre-Lafon for Hermès Catchall or Ashtray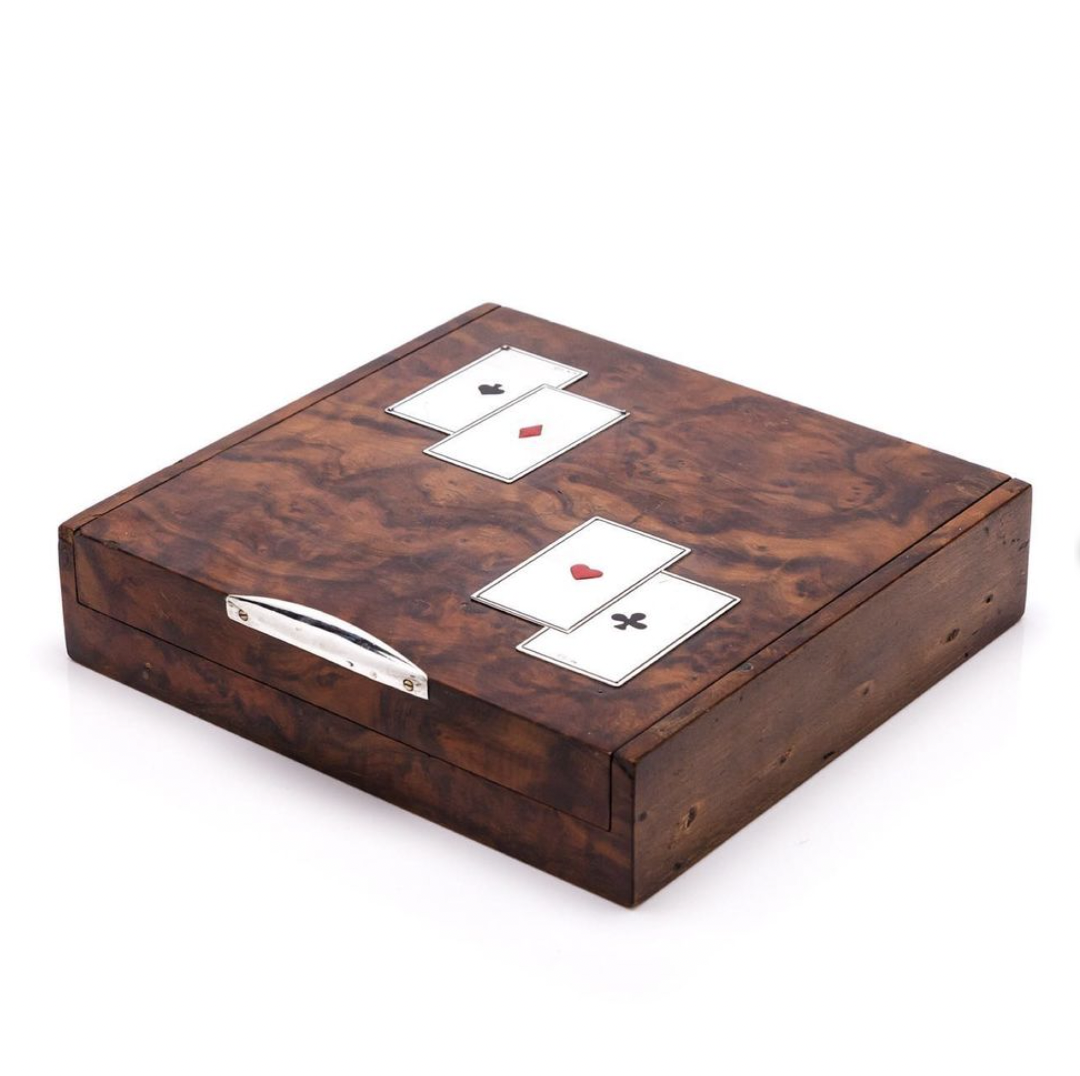 Italian Sterling Silver & Burlwood Playing Card Box
The Mantiques Modern team maintains extensive relationships with archivists for major luxury houses, such as Cartier, Hermés and Gucci, and has a well-respected reputation as both dealers and curators. They have extensive knowledge and expertise about an eclectic array of the finest housewares, jewelry, furniture, art, home décor and accessories in the world, and they are constantly keeping themselves abreast of trends in the market. This, coupled with their proprietary status among dealers and luxury houses, enables the Mantiques Modern team to shepherd their clients through their selection of the most tasteful and refined pieces to complement their homes and personal brands.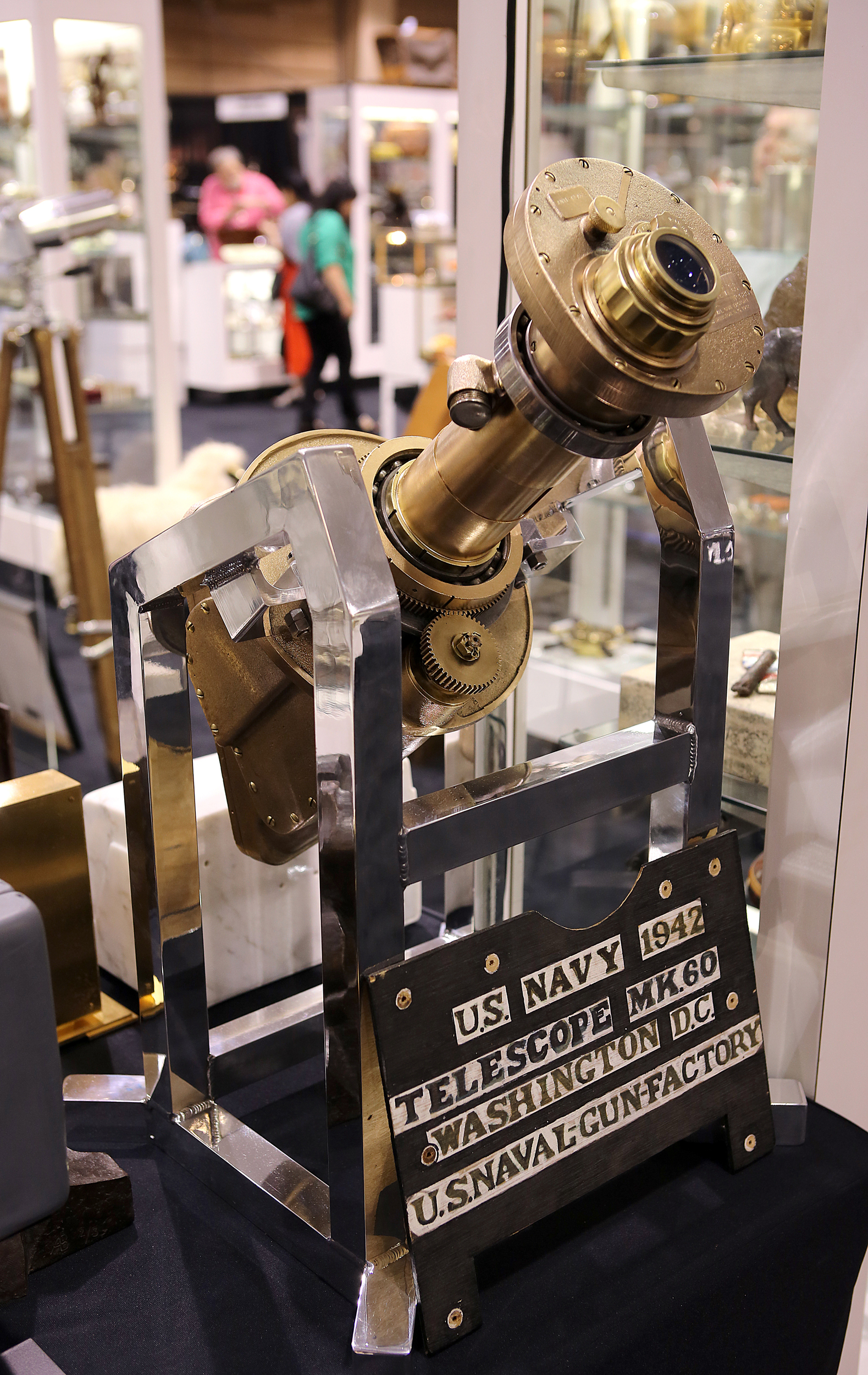 Mantiques Modern's unconventional approach to collecting has established the company as a go-to resource for interior designers who are in-the-know. Whether collaborating with professionals on a large-scale decoration project, sourcing specific, difficult-to-find items for their clients, or providing the space for perusing the aisles of their shop and garnering inspiration from their displays, Mantiques Modern is often the "secret weapon" of any stylish endeavor.