How often does a typical man think about the Roman Empire? A lot more often than one would assume, apparently. This gender-specific phenomena first went viral in 2022, when Swedish influencer Saskia Cort encouraged her followers to ask the men in their lives this question, and again in August of 2023 when another Sweden-based influencer gave the prompt new life.
Videos across Instagram and TikTok showing clips of men admitting to frequently thinking of the Roman Empire and the bemused reactions of their female counterparts have been viewed millions of times. In a recent episode of the Brian Lehrer show on WNYC, Dr. Kevin Feeney, a Faculty Fellow in Roman History at NYU, speculated about some of the possible roots of the obsession. He noted Ancient Romans were early adopters of technology who were astute problem solvers. He also posited that even when the Romans were at their peak, when they still had hundreds of years to go in their reign, they were obsessed with their imminent decline, and that this sentiment may resonate with our current zeitgeist.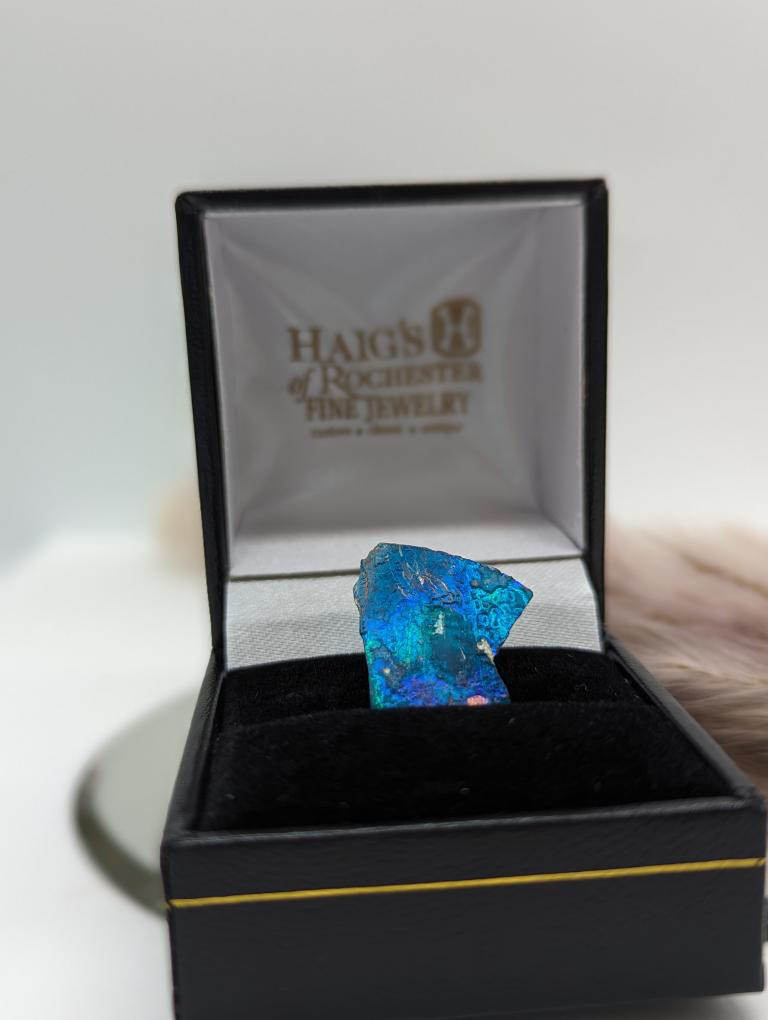 Roman Glass from Haig's of Rochester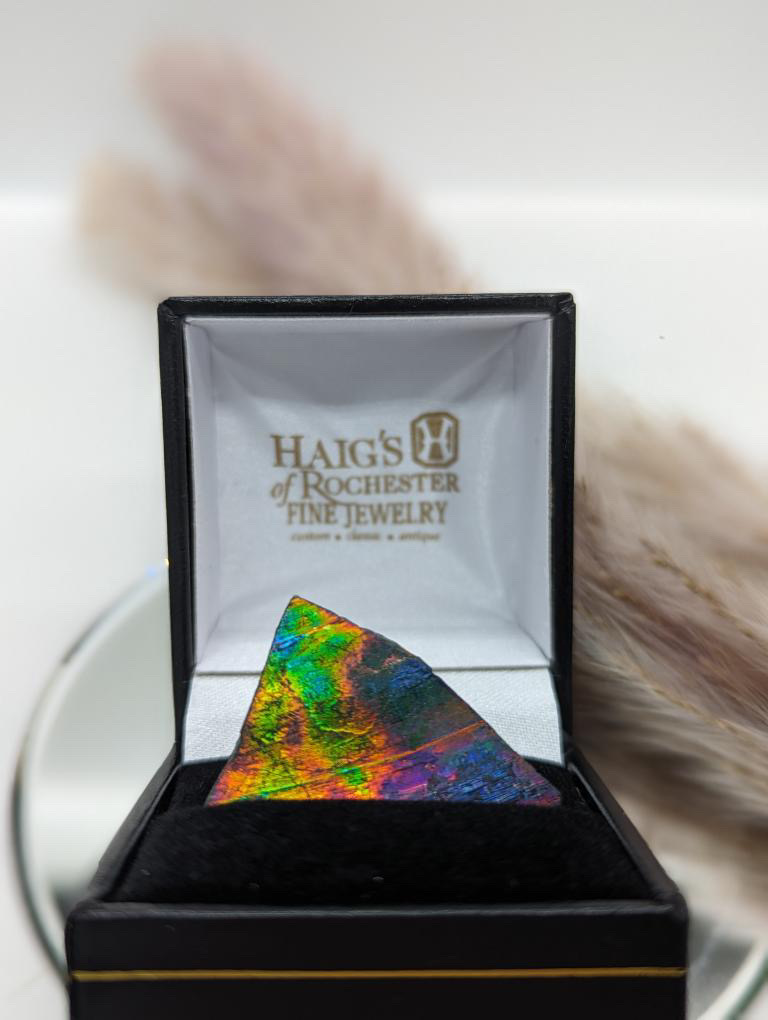 Roman Glass from Haig's of Rochester
Whether galvanized by Marcus Aurelius, stoicism or ancient Romans' ability to make really fantastic roadways, many men are considering the Roman Empire anywhere from once a month to a few times a day. And without question, the period has had a long-lasting influence on modern society, including on one of our favorite subjects–jewelry! From architectural elements like arches and micro-mosaics, to the opulence of wearing precious gemstones and complex gold work, one can see Ancient Rome at play in antique to contemporary designs. Some of our dealers shared with us some Roman Empire-inspired jewelry to give any jewelry enthusiast, of any gender, a reason to start thinking about the Roman Empire more often.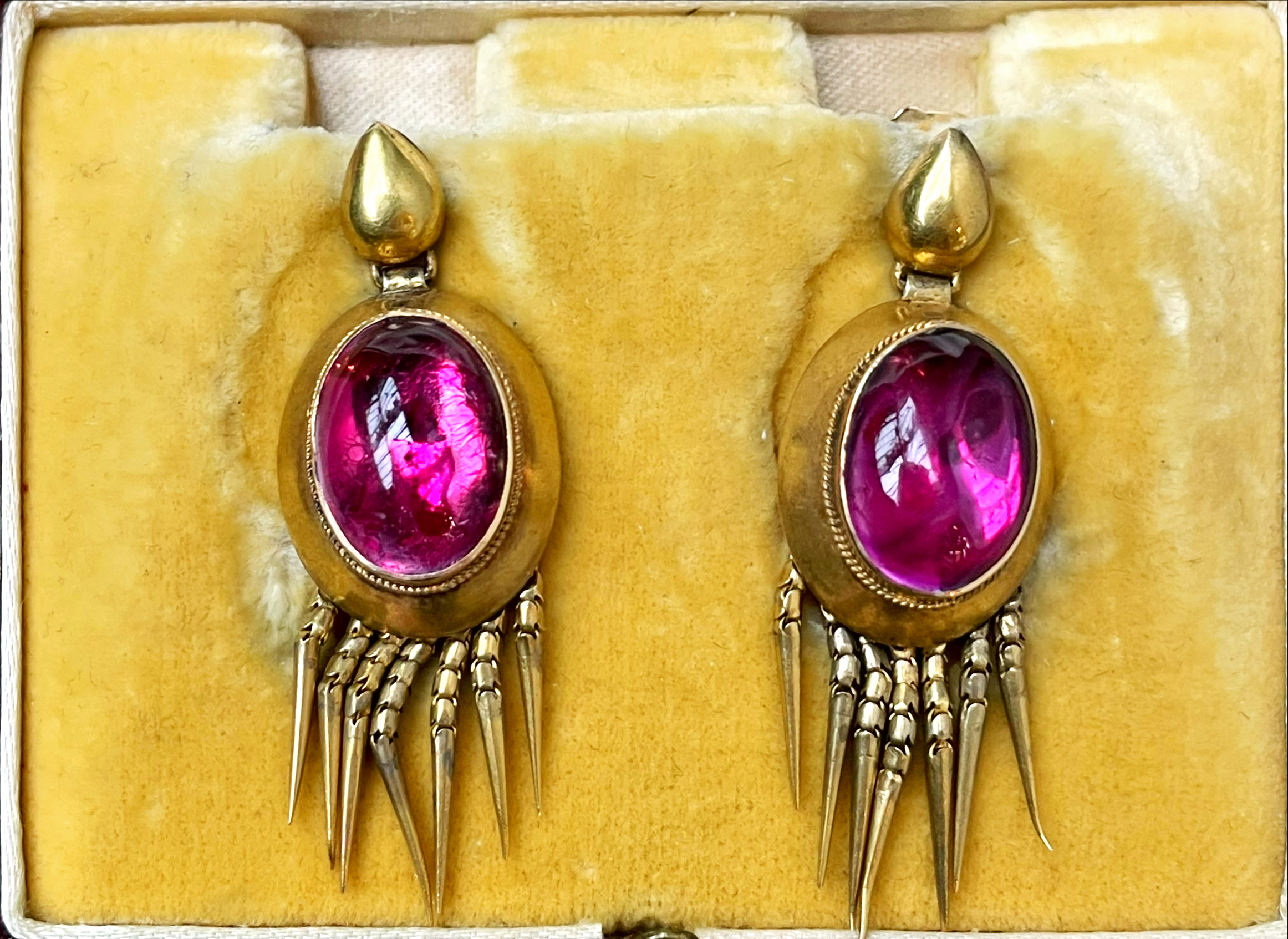 Image courtesy of Matthew Weldon
According to Ireland-based dealer, Matthew Weldon: "Victorian women had a fascination with Etruscan jewelery, I can see why! The use of elaborate gold techniques such as cannetille made it very popular . Gold cannetille work is extremely time consuming and if you manage to find a piece with immaculate cannetille work it is a real treat not to mention a great find!
"Similarly gold fringes on these pieces are rare to find intact so keep an eye out for that!"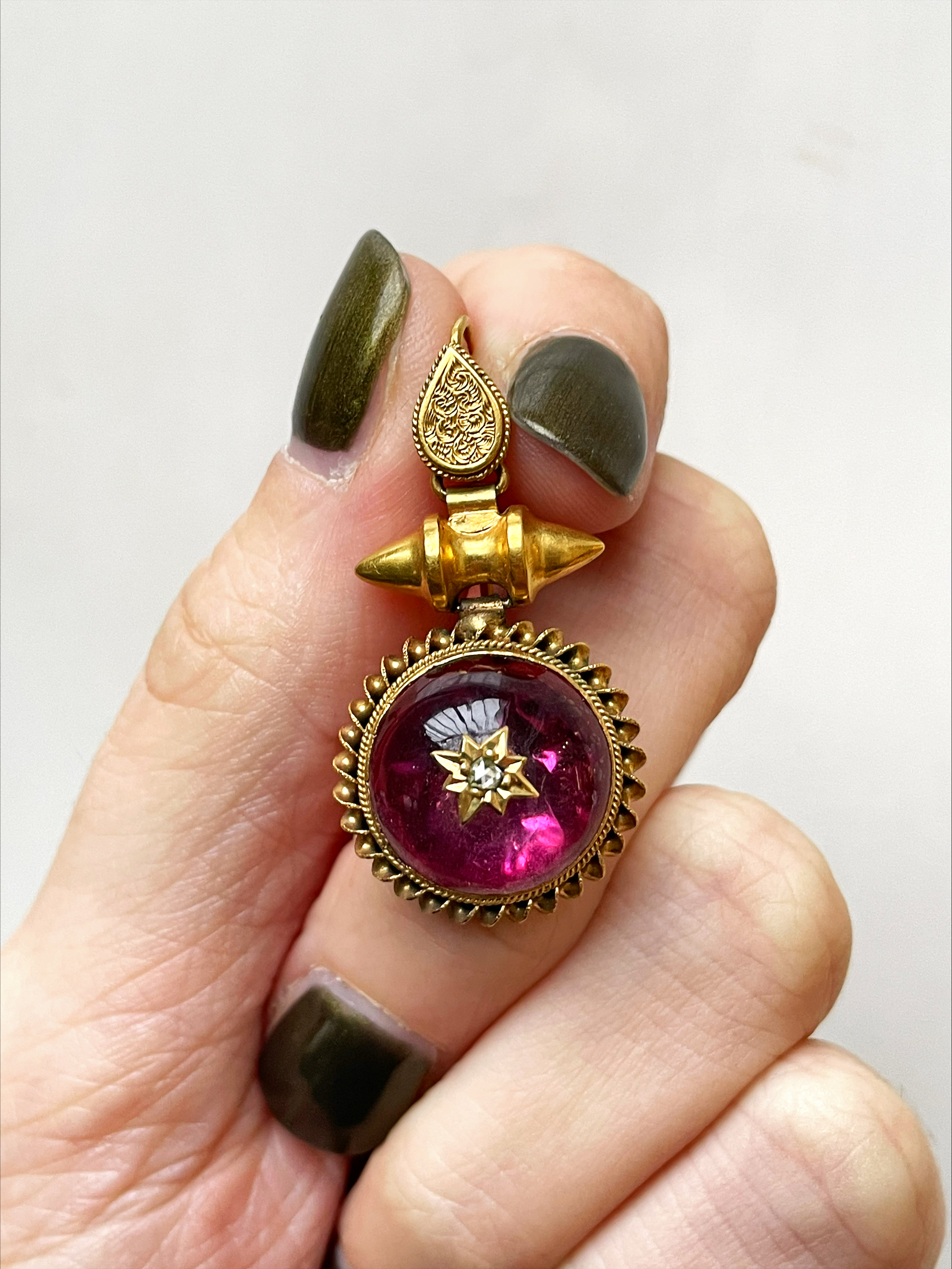 Image courtesy of Matthew Weldon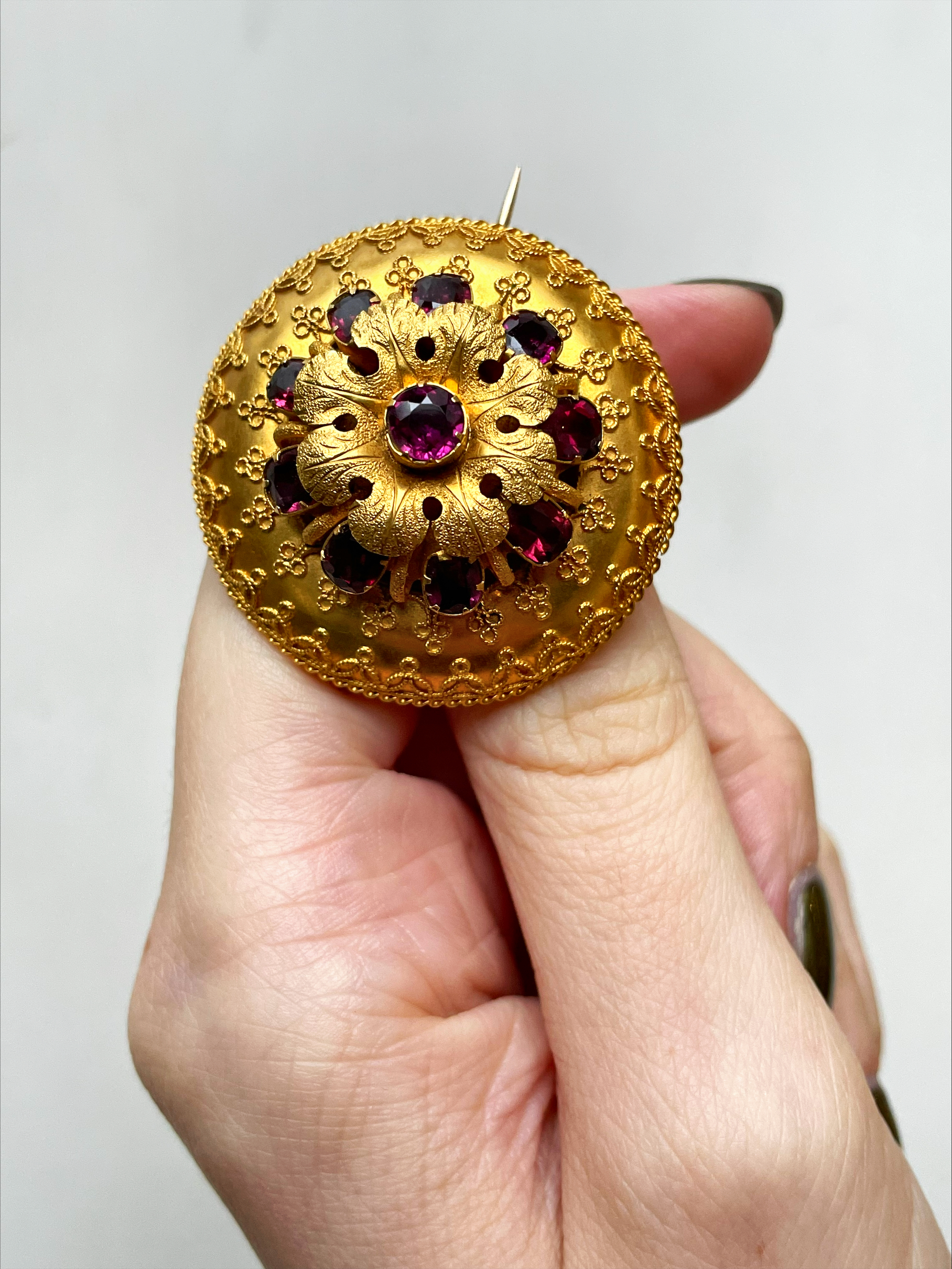 Image courtesy of Matthew Weldon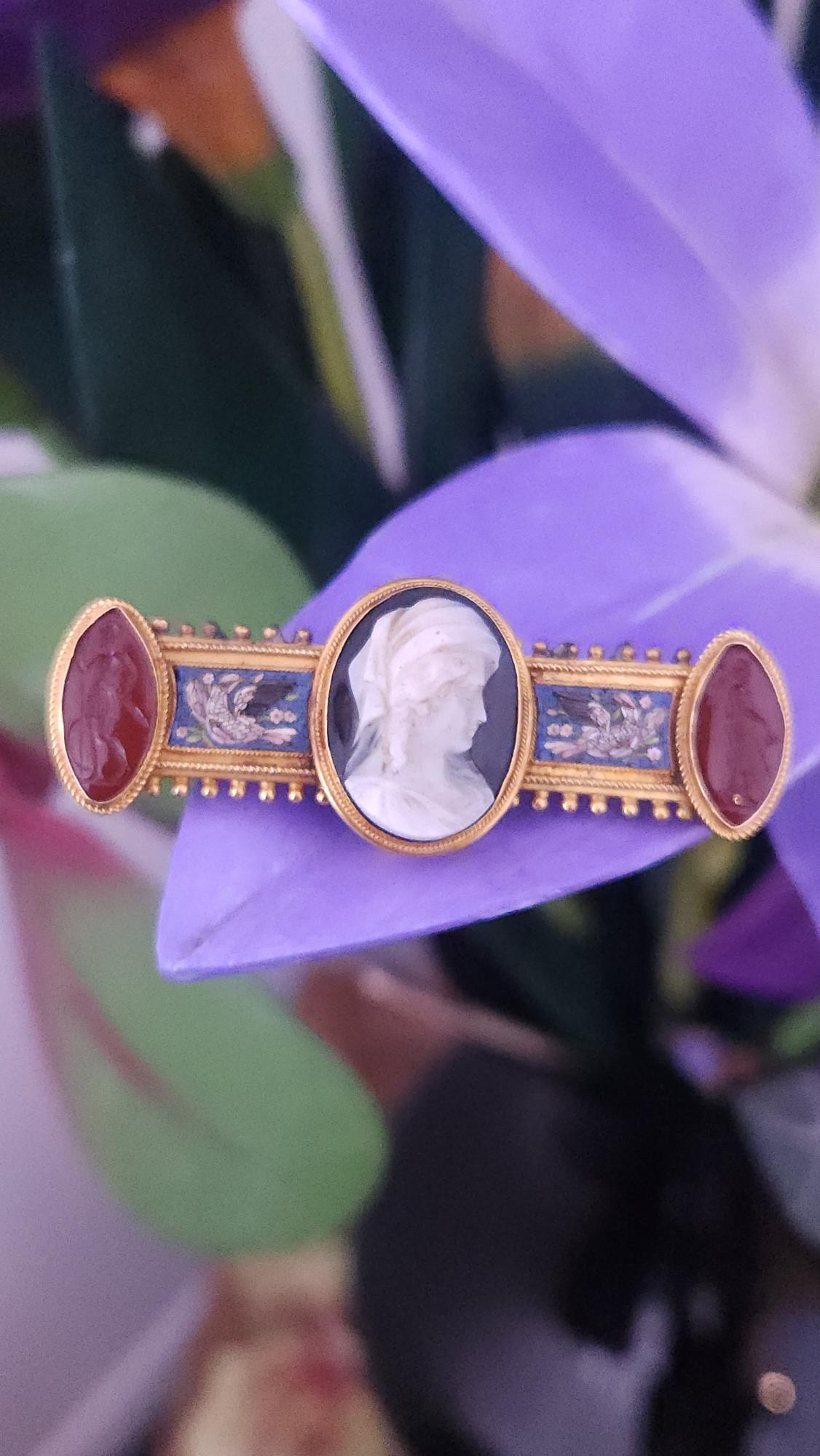 Late 1800's, hand crafted in yellow gold with carnelian intaglios on either side of a hand carved cameo from Kantor Gems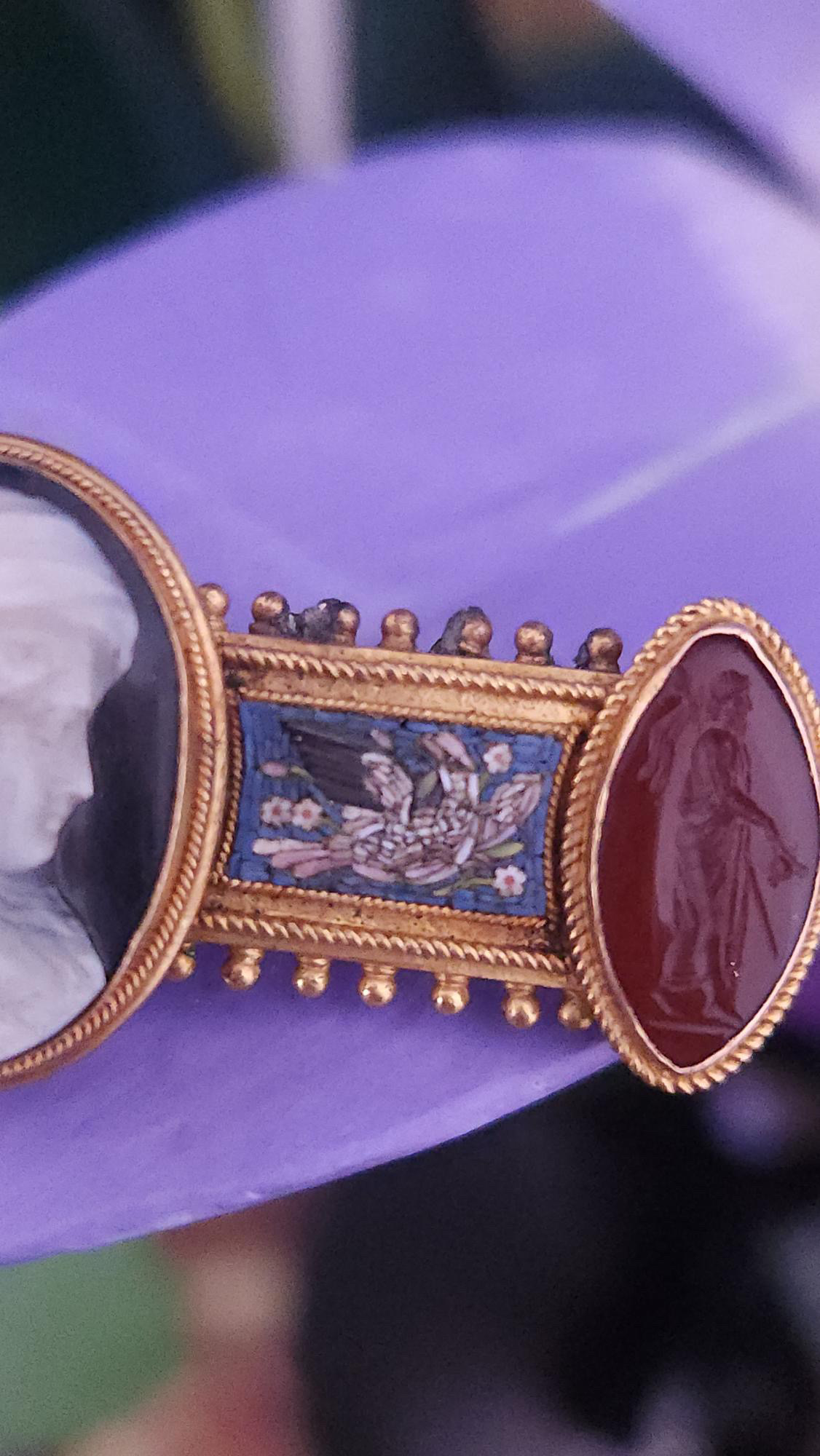 Late 1800's, hand crafted in yellow gold with carnelian intaglios on either side of a hand carved cameo from Kantor Gems
From Erica Weiner: "The Heron Micromosaic bracelet was a Grand Tour souvenir c. 1870. The mosaic was mimicking the mosaic floors that had been recently uncovered at ancient Roman archaeological sites like Pompeii, and "ROMA" on the reverse drove the point home that the Neoclassical jewel was acquired on a trip to Rome, where the customer was likely visiting the Parthenon, Coliseum, etc."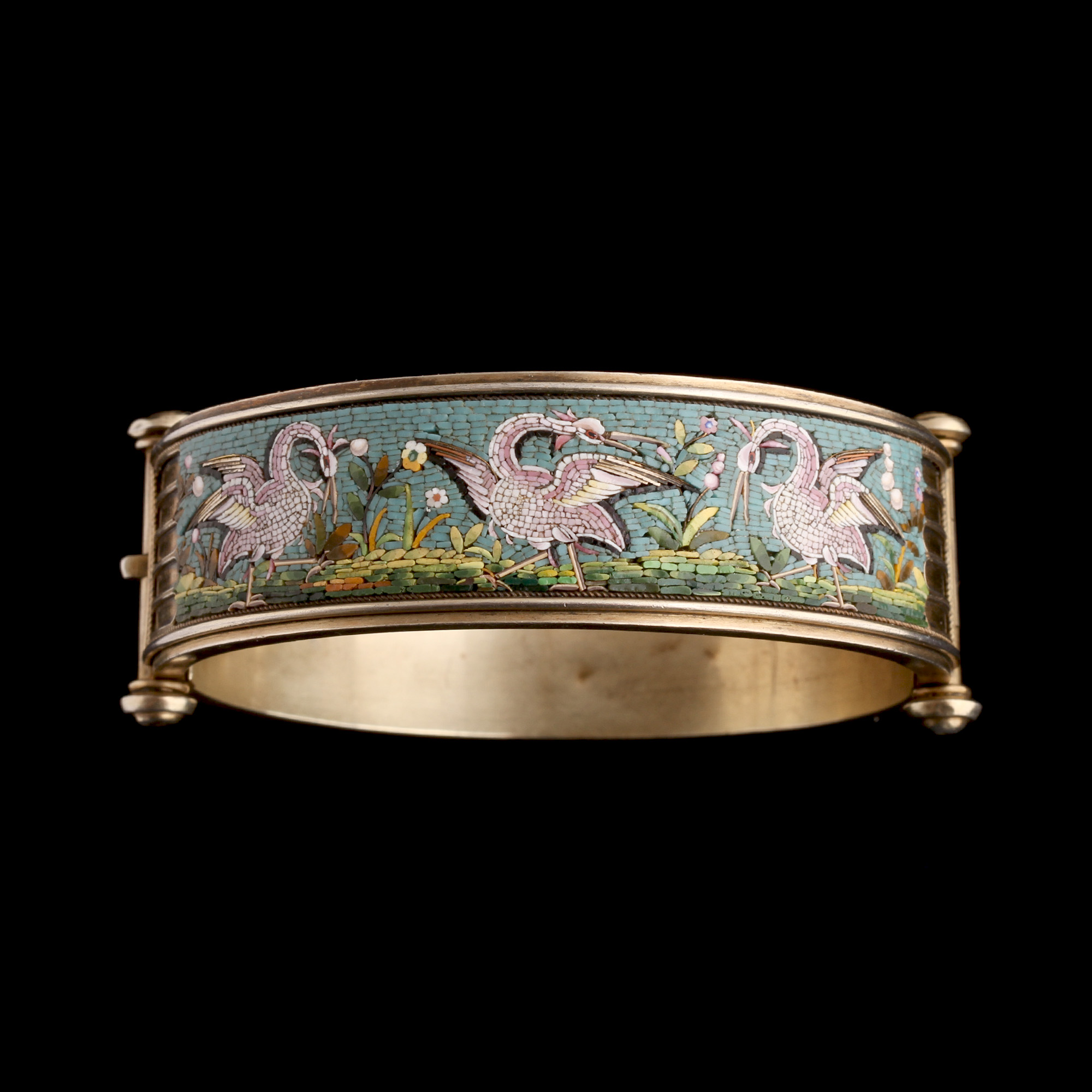 Image Courtesy of Erica Weiner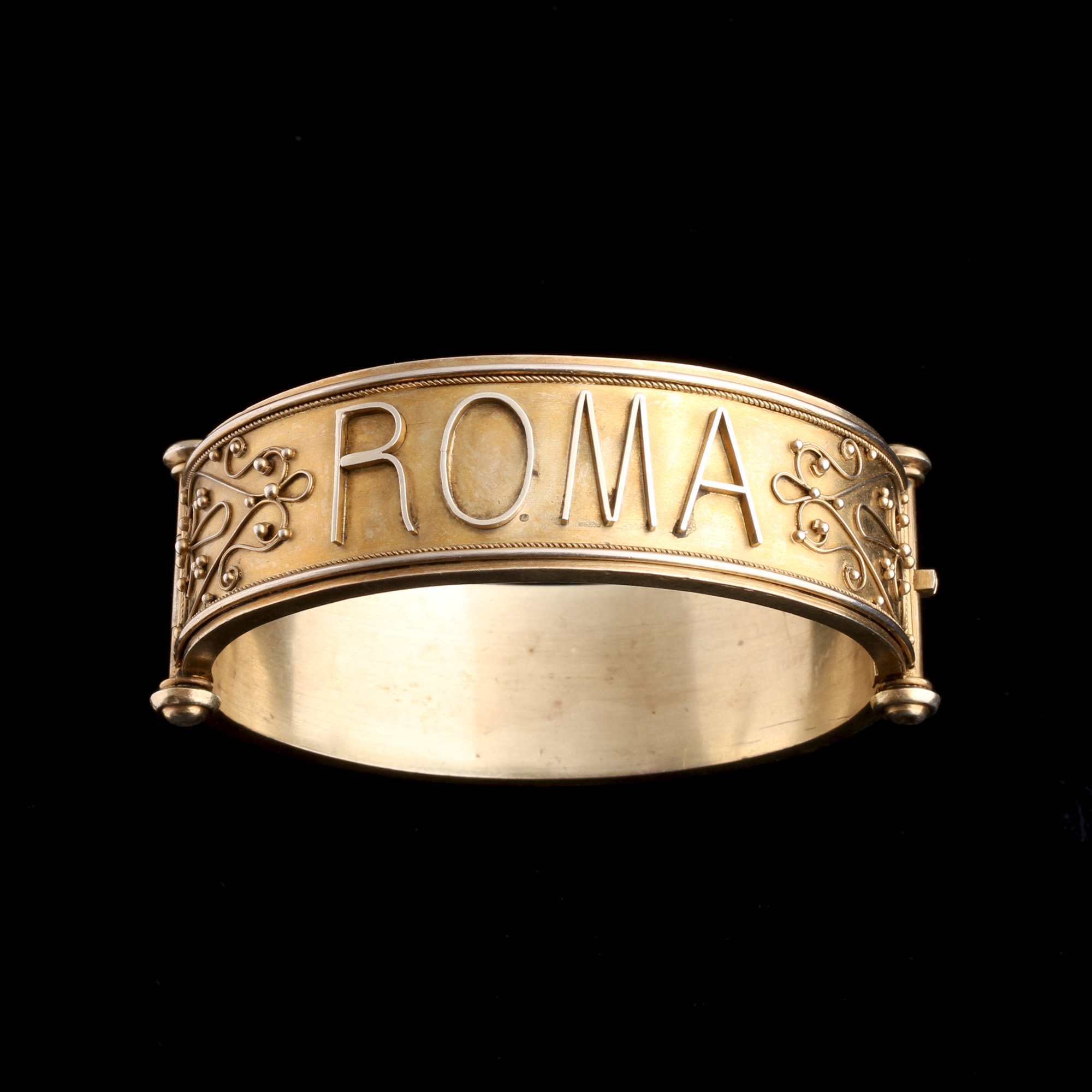 Image Courtesy of Erica Weiner